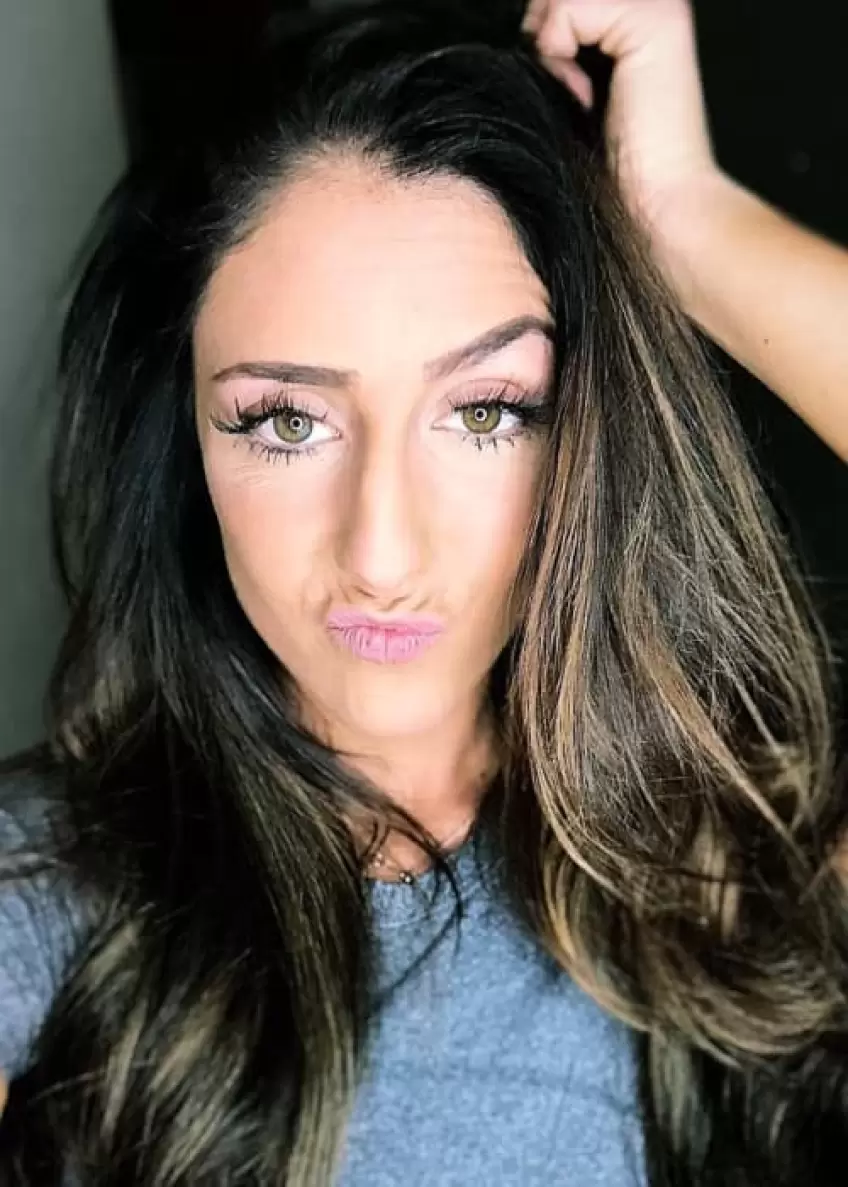 Britt Baker currently holds the AEW Women's World Title, and she recently spoke about the women's division. Many people criticized the AEW women's division for not being very good. The AEW women's wrestling was not as good as the one offered by WWE, according to many journalists and critics.
Britt Baker has participated in very important matches in AEW, and she also performed in brutal hardcore matches, that we never see in WWE. However, Britt was on Sports Grind Entertainment recently where she spoke about fans ignoring the improvements that the AEW women's division made.
Britt Baker on Fans Completely Ignoring AEW Women's Division Improvements
"It's the quote: 'Some people just like to watch the world burn,'" Baker began. "There's some people that are just never going to be satisfied, it doesn't matter what we do.
The match that I had with Thunder Rosa we put everything we had out there. We had the women's eliminator tournament, we have so much to look forward to. "We have so many talented females on our roster: myself, Hikaru Shida, Tay Conti, Red Velvet, Jade, Thunder Rosa, Anna Jay.
It's not something you can just turn a blind eye any more. We've improved so much, we're putting out great content. So, at some point, you have to really look at yourself in the mirror and say: Do you not like the women's division, or do you just not want yourself to like the women's division?" Britt Baker was able to capture the Women's Title during AEW Double or Nothing this year.
She now wishes to lead the women's division and start a brand new era of women's wrestling. "I don't see myself as a female star in AEW or just the face of the women's division — I see myself as one of the faces of the entire company, and I've worked really hard this past year to put myself in that position; To really improve my in-ring skills, to improve my promo work," Britt Baker said.
"I think I've made myself such an undeniable talent, not just in AEW, but in all of wrestling. My goal was to make myself a can't-miss segment every single time I'm on TV and that will always be my goal — to infinity and beyond. I think I'm getting there".