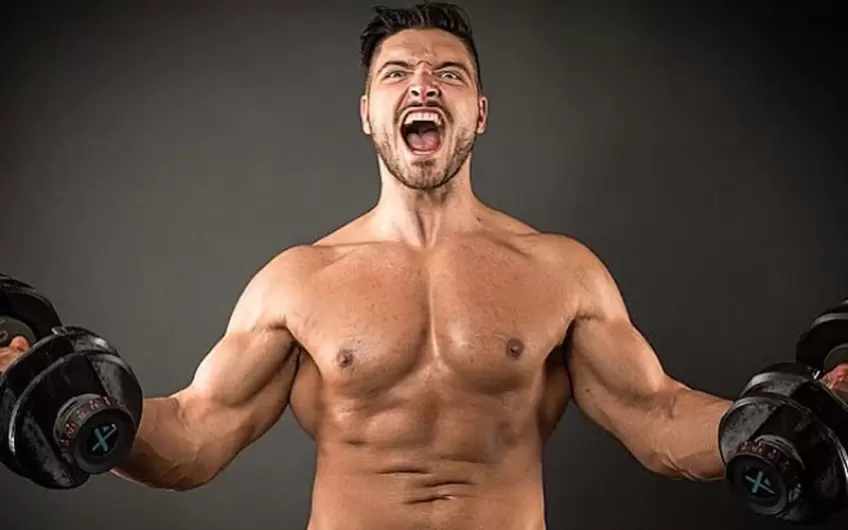 Ethan Page is a popular AEW heel wrestler and he recently spoke about his AEW debut. Ethan Page was a popular indie wrestler before he joined AEW. He is currently feuding with Darby Allin and the Legendary Wrestling Icon, Sting.
Ethan Page made his AEW debut at AEW Revolution. On the AEW Unrestricted podcast, he spoke about his debut. "Probably a week or less before the match. I was given the date and start time, but it was up in the air because of the whole visa process," Page recalled.
"So before it was actually confirmed, which is literally probably about a week before, it was just a hope and a dream, which is a lot in pro wrestling, until it happens, it might not happen".
Ethan Page on Debuting in AEW at AEW Revolution
Page then spoke about how hard it was to keep his debut a secret.
"Honestly, the hardest part for me was between my previous employment, which was all pre-taped. The last thing I did in a ring was in November and the PPV was in early March," Page noted. "There's a big downtime, maybe about four months of not being active in the ring.
"I had to book private sessions in a closed-down wrestling school, during a pandemic, and Canada is at a very high restriction level. I'm trying to manage that, have a training partner that I trust that will keep a secret or not care why he's coming to train with me.
"Then from there manage to come all the way from Canada to Jacksonville and not be spotted, and I think this was one of the first real openings of the crowd for AEW where they had people traveling into Jacksonville to see the show because I did get spotted at the airport and felt like such a dick that I just ignored this fan and just kept walking.
And thank goodness the masks are there too because maybe there was a question of was that really him, but it was stressful". He fought Lee Johnson during his debut. Ethan spoke about his reaction when he found that out.
"I had been watching the product, everything that was put out, leading up to this, and when I found that it was Lee, I was very excited because I knew he was very capable in the ring and an up-and-comer, and it was, I think, the perfect match," Ethan Page said.
"Going back to watch it, I'm very happy with how everything went, and there was a lot of risky things that, on a debut, I probably shouldn't have taken the risk, like the body slam off the top rope. There's so many parts that could go wrong, slipping the feet and the balance and everything like that. He was the perfect opponent to pull off so many things that highlighted me very well".