Sammy Guevara on the physical altercation between him and Andrade El Idolo
by
SEAD DEDOVIC
| VIEW 436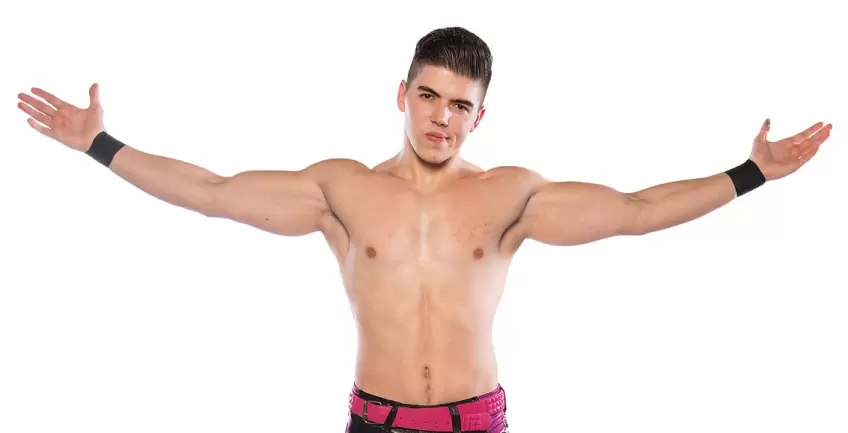 In an interview with TheSportster.com,
Sammy Guevara
talked about the physical altercation from 2022 between him and Andrada El Idolo. Throughout the Internet, there have been numerous rumors regarding that incident that have caused Guevara to be angry and furious.
"I have no problems with anybody there, I say 'what's up' to everybody. But, the internet likes to spin a story, I understand negativity brings in those clicks". - Guevara said, as quoted by pwmania.com Guevara is proud of himself and the reactions of the audience.
Although he was hated by the public, it seems that things have become totally different. Fans created a new image of him. "I think I am getting the people back," he said. "I think 2022 they really hated me, and then 2023 I think they're kind of waking up to like, 'okay maybe we were a little stupid, maybe he actually is the GOAT.' The people regardless of if they hate me or like me, they react to me, and I think the worst thing that can happen when you come out is no reaction.
Let me tell ya, some of these guys, they may get no reaction".
Sammy Guevara and negativity
A few months ago, Guevara reacted similarly to questions about the AEW incident. However, as he says, he no longer wants to focus on the 'negative'
"I know some people want me to comment on what exactly happened, what exactly happened backstage at Aew Dynamite. But man, I'm done focusing on the negativity. I feel like when you are on this trajectory to where I'm headed, there's gonna be people who are gonna do everything in their power to try to drag you down to their level and I know I'm above that so, I'm not gonna focus on any of that bullsh*t.
I'm gonna focus on where I'm headed which is — they say sky's the limit but there's a whole universe out there and that's where I'm headed man, so, I'm not gonna focus, I'm not gonna comment on any of the bullsh*t.
Instead, I wanna do this thing that Tay [Melo] and I do. Any time we're too negative or focusing too much on some sh*t that's not really important in life, we say to each other, 'What's five things you're grateful for?' Five things that you're grateful for.
I'm grateful for my health, I'm grateful for my life, I'm grateful for Tay, I'm grateful for the job I have and I'm grateful for you guys. Thank you to the people who support me and the people who don't believe everything they read online.
I just want to say thank you to those people. Grateful for the people who actually care enough to watch something I put out".
Sammy Guevara
Andrade El Idolo