Former WWE writer: "John Cena always had his heel ring gear ready"
by
J. ANDERSON
| VIEW 2480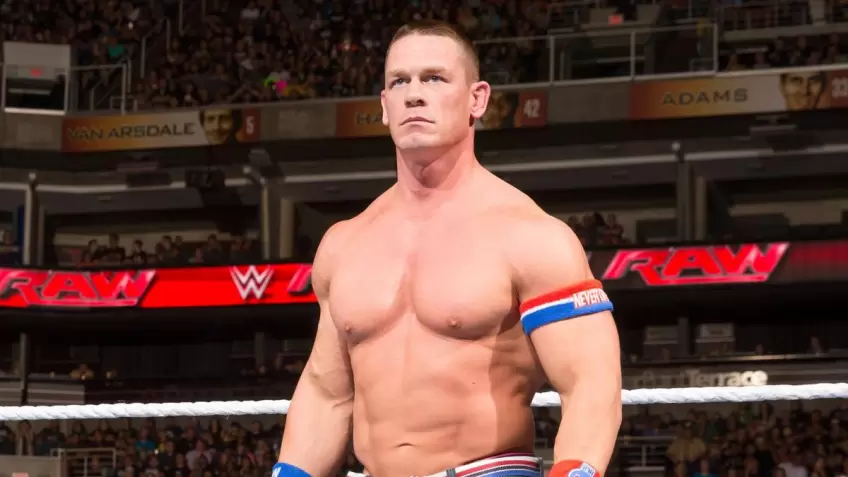 One of the turn heels that WWE Universe fans have always called out to the Stamford-based company is John Cena, the federation's multiple world champion, who in the course of his career, apart from small initial parts, when he was not yet an established wrestler at the top of the company, never held the role of heel.
During his nearly twenty-year career in the WWE world, even longer if you count the situation in OVW and in the various federations associated with the WWE where the young generation "make their bones", John has in fact almost always been a babyface, with his character who was both the most loved and the most hated among fans, between those who idolized him as a national and international hero and those who whistled his gimmick, for being too much a hero without blemish, bordering on credible.
All of this has led WWE Universe fans to wonder why WWE never thought about letting its famous rapper do the much-talked-about turn heel, with the federation actually thinking about it a few years ago, but eventually giving up.
the idea, with all the attached floors.
Ex-writer reveals the truth about John Cena's famous turn heel
During one of his latest interviews, one of the former WWE writers, who also dealt with the storylines of the leader of the Chain Gang, Matt McCarthy, among other things, wanted to tell the We Watch Wrestling Podcast the fact that the WWE had already had John Cena's new ring attire created, if he decided to make him a heel, stating:

"Cena once told us 'If I have to be a heel, I want to be a heel in all respects', but I don't know where he said it, nor if we were close enough to his turn, but I'm sure the WWE created their attire at that juncture and I'm convinced they still have it somewhere, the ring gear created especially for Cena and his turn heel, you know? No more jorts.
I don't know exactly how this new gear was composed, but I know for a fact that it was the ring attire that was made especially for him, for this occasion and it has been waiting there for years and obviously has never been used."
Of course, as we have seen in recent years, WWE has never even come close to having its legendary hero turn, with the character of John Cena being probably one of the very few athletes who has remained a babyface for virtually his entire life and career, unlike others who have changed their attitude several times a year.