*Spoiler* Damian Priest completely changes his character
by
SIMONE BRUGNOLI
| VIEW 2317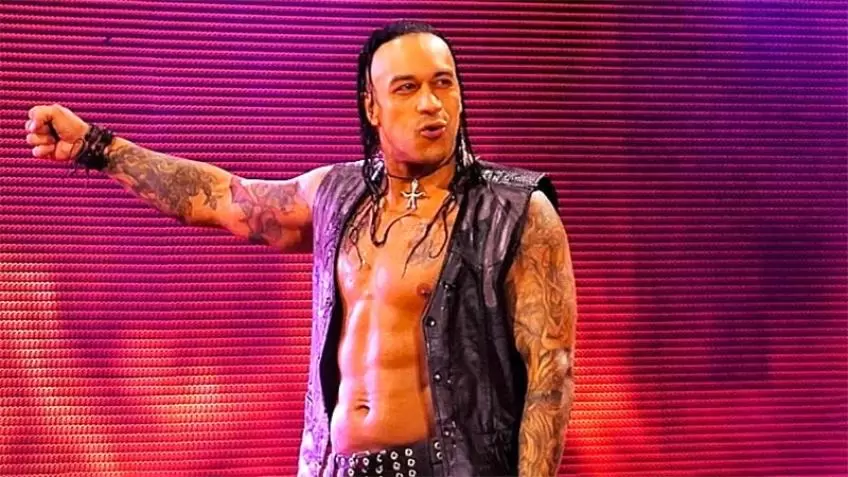 Over the course of their careers, WWE Superstars receive several changes and a few steps to refresh their character from WWE several times. It is not unusual, in fact, to see athletes who change their haircut or color, as well as adopt a new ring gear after years and even new entry music, as has already happened several times with Randy Orton, John Cena, Sheamus and all.
the other important athletes of the company. After years with the same look, even legendary athletes have changed their face, going to cut their hair, such as Triple H, Edge, Undertaker or Shawn Michaels, who for decades had long hair and then suddenly showed up in front of the WWE cameras shaved.
During the last episode of Monday Night Raw, there were several changes for two other Superstars as well. Let's talk about T-Bar, former WWE Retribution member and US champion of the Monday night red show, Damian Priest. WWE United States champion Damian Priest teased a character change on this week's edition of RAW.
The Archer of Infamy also debuted new entrance music at the season premiere of RAW when he took on T-Bar in a one-on-one match.
Damian Priest teased a character change
If the secondary champion of the red show has only changed his entry music, sparking the curiosity of WWE Universe fans online, between those who already adore his song and those who preferred the old one, his opponent of the evening was instead almost completely renewed by the WWE.
After seeing the ex NXT big boy lose his Retribution mask, T-Bar showed up with a new ring gear on Monday Night Raw, with new entry music and a lighter makeup on the face, more reminiscent of NXT's Dominik Dijakovic. In the end, the same T-Bar got disqualified from the match, for having pulled a chair at his opponent, with Damian Priest who soon brought him back to the ring, giving him a good lesson.
After losing his partner Mace, it seems that WWE wants to give new life to his character, trying to make new changes and news on his character, in part already seen on Monday Night Raw. Damian Priest's entrance has always been an integral part of his presentation with the Archer of Infamy having the same theme until today.
However, it seems like he could be heading in a new direction after the debut of a new entrance. The new entrance featured a different graphic, with Damian Priest standing right between light and dark. Half angel. Half demon.