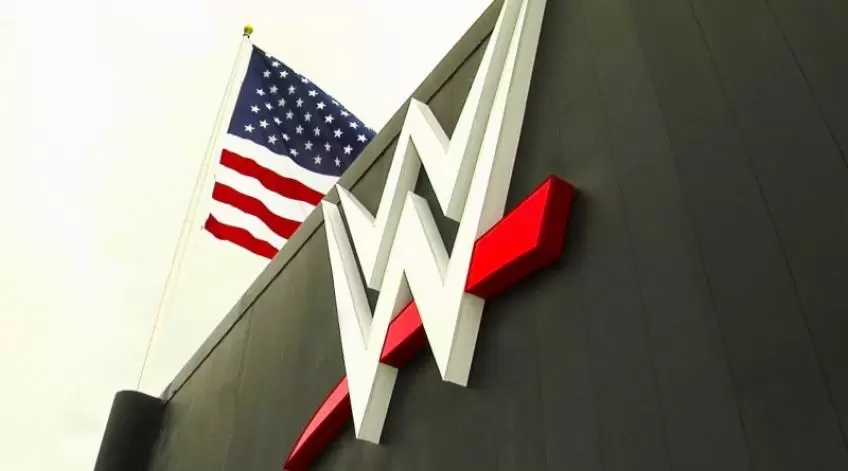 In recent years, several new characters have been introduced by the WWE, both in the ranks of the babyface and among those of the heel. In fact, many have had great opportunities, both among the "bad guys" and the "good guys" of the Stamford-based company's rosters, with very important names that have reached heights never seen before in their careers, such as Drew McIntyre, Bianca Belair and few other athletes, who have touched their first world title of their career.
In recent years, however, if the faces of the company have been very successful, especially as regards the cheering from fans of the WWE Universe, the heels have been a little less hated than usual, with the fans of the company arriving.
even to support some of them, as if they were the darlings of the public or maybe to boo them as a face and support them as a heel, the opposite of what they should do. As for the heel, then, there is an aspect that the insiders and the fans in general have never endured, that is that the WWE heel must always be a bit scary and cowardly, while in the past years this trend never went on stage, with unscrupulous and wicked heels, a bit like today's Roman Reigns alone.
Since Mick Foley joined the brand in the summer of 2020, 205 Live has become a little depleted. Many NXT development talents, like Trey Baxter and Joe Gacy, are featured on the show now. One of the many historical faces of WWE who recently lashed out at the federation's "bad guys" was Mick Foley, McMahon's Hall of Famer, who in his last interview blamed it on the somewhat too delicate management of Vince McMahon on this.
Backstage news on Mick Foley
The intervention of Mick Foley to the microphones of Tacos With Thunder Rosa, in fact, saw the legendary hardcore athlete say: "Darby Allin, if I could, when I was in shape in my beginnings, I would have got my hands on Darby Allin.
One thing we have to say, however, is that they are missing and for this I think, you need to go knock on Mr McMahon's door, he wants all the heels who must look the same, who try to win at all times. He's really great at covering it all.
This thing is great for some people, but for Abdullah the Butcher it didn't work like that, he didn't want to be led or covered. He used to come there and it seemed like he wanted to end your life. And this is what is missing from time to time in the aspect between the babyfaces and the heels, that the former must not seem to be fighting for the victory, but that they should literally fight for their lives."
Mick Foley
Mick Foley believes Ronda Rousey was crucial for the Women's WrestleMania main event
Arn Anderson's Top Mick Foley WWE Gimmick
Mick Foley Hair-Pulling Confessions as WWE's Mankind
Kurt Angle Reflects on 2009 TNA Bout; Regrets Not Facing Mick Foley in Their Prime
WWE Today: Unlikely to Recreate Mick Foley Iconic Hell in a Cell Moment
Mick Foley Discovers Funk & Undertaker Remarks During Iconic WWE Hell In A Cell Match