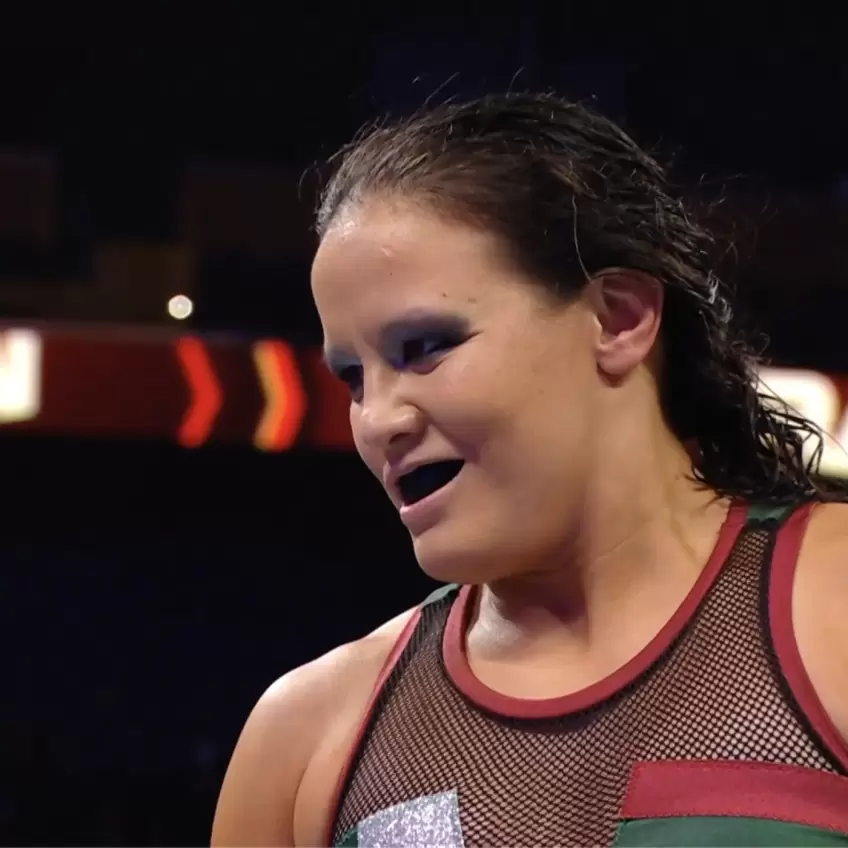 Shayna Baszler is one of WWE's most fearsome female wrestlers and she recently spoke about her storyline with Alexa Bliss. Alexa Bliss is a former women's champion and she is currently a supernatural character in the WWE.
Alexa started her supernatural character after becoming part of a storyline with The Fiend, played by Bray Wyatt. Since Bray Wyatt is no longer part of the WWE, Alexa Bliss is playing her supernatural character alone. The feud started in 2021.
Bliss was able to beat Shanya at the end of the feud at WWE Hell in a Cell PPV. It was a singles match. According to Shanya, the supernatural storyline was a brand new experience for her. According to her, the storyline was a success as the numbers don't lie
Shanya Baszler Speaks About The Supernatural Storyline Involving Alexa Bliss.
"It's funny – the Alexa stuff, if you look around that time on that episode of RAW, the next day it had 1.6 million views and the next-watched segment was, like, Drew with 480,000," Baszler told Metro UK.
"So, as much as [certain fans] think you don't like it, people clearly love it! And I just like doing that stuff because I get to show a different side with more layers". Shanya was a very popular superstar when she worked at NXT.
She was known for her powerful and unorthodox submissions as she incorporated a lot of mixed martial arts into her wrestling. She reigned as the NXT champion for 548 days and managed to beat the likes of Kairi Sane and Bianca Belair during that.
Even though she has achieved a lot in the WWE, she stated that her no non-sense character is her main limitation. "If all I am is this, there's only so much you can do with that," Baszler said. "You can't tell those deeper stories if you don't have a depth to a character".
These wackier main roster feuds have encouraged Shayna Baszler to seek inspiration in other areas of popular fiction. She added that she'll look at popular film franchises' storylines and brainstorm ways to morph it into a squared circle narrative.
"'How can I make this story in a wrestling sense?' I always try to think about that too," Baszler said. "I have friends who watch Marvel movies like, 'How can we make this a cool wrestling story?'"