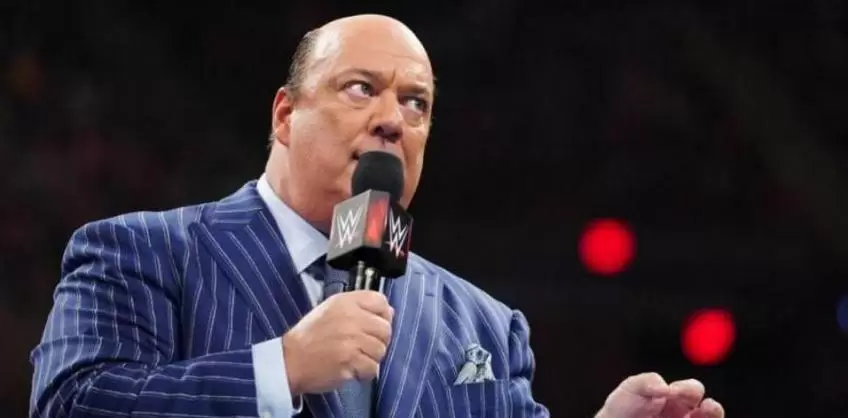 Paul Heyman was one of the architects of Extreme Championship Wrestling's success in the 1990s, but throughout his career, he has also worked for World Championship Wrestling. The 56-year-old from New York is currently under contract with WWE, where he plays the role of the manager in the service of Roman Reigns.
In the past, he has collaborated with Brock Lesnar helping him to become an absolute icon of this business. Following the dismissal at the hands of Reigns, Heyman reappeared in the episode of Raw on January 3, 2022, as Lesnar's lawyer, only to betray him in the middle of the Royal Rumble.
The highly-anticipated showdown between Brock Lesnar and Roman Reigns will be staged at Wrestlemania 38. In the latest episode of the 'Drive Thru' podcast, former WWE manager Jim Cornette praised Paul Heyman for his incredible microphone work.
Jim Cornette praises Paul Heyman
"Paul Heyman is a sacred monster of this sector, there is no doubt about it" - Jim Cornette said. "I have observed several times the segments that have seen him as the protagonist together with Brock Lesnar and Roman Reigns, he was really formidable.
Paul's presence and contribution made those segments exceptional. Heyman is an absolute genius. It is not only his words that make the difference, but it is also his facial expressions. His expressions of him are out of this world and increase the feeling of realism in the viewer" - he continued.
Cornette did not like the epilogue of the men's Royal Rumble match: "When Brock Lesnar was defeated by Bobby Lashley earlier in the evening, it became clear to everyone that he would be participating in the Royal Rumble match.
He could not stay out of the title race. The Beast stayed on the square with Drew McIntyre, which could have been. The sequence that allowed Brock to win was frankly ridiculous. McIntyre awkwardly missed a kick, Lesnar picked him up and threw him out of the ring with no problem. Four hours of the show to arrive at a ridiculous conclusion."
Jim Cornette
Paul Heyman
Roman Reigns