WWE still had plans for Cesaro before he decided to part ways with the company
by
J. ANDERSON
| VIEW 3940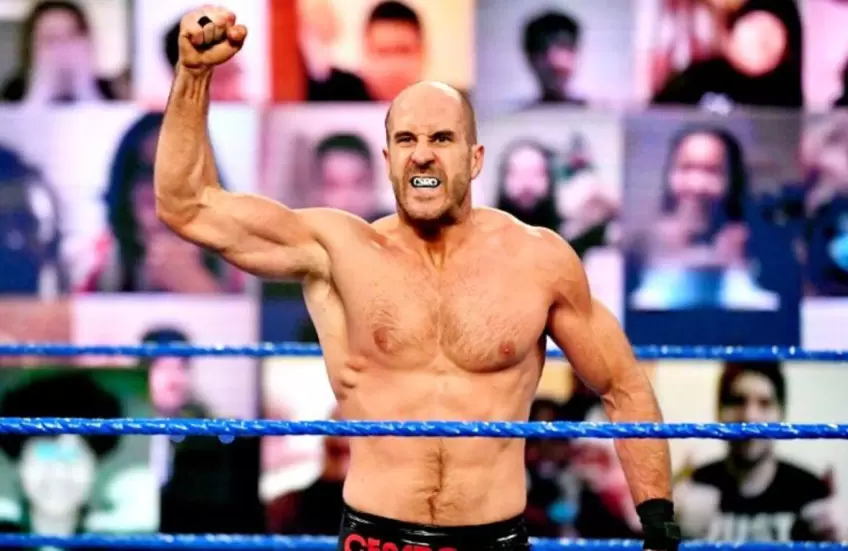 In the last few hours, there´s been nothing but talk of
Cesaro
and the fact that the athlete left the WWE in silence after his contract ended, a few days ago, not signing a new one offered to him by the company. After a few weeks of negotiations, in fact, Cesaro preferred not to renew his agreement with the McMahons, becoming in effect a free agent, with his future that is now free to land wherever he wants, without even waiting for the non-competition clause.
of WWE, with which the company prevents all its employees from wrestling for 90 days after release. Apparently, Cesaro was really dissatisfied with his role in the rings and in the storylines of the McMahon-owned company, so much so that he refused the contract offered to him directly by the management, as a final moral setback against the McMahons, with Chairman Vince who wasn't against him.
Apparently, though, WWE was continuing to use its athlete as if nothing had happened, even though it knew he would not sign an extension, with several appearances of Cesaro having in fact been canceled at the last second when WWE management understood that Cesaro would not have signed even last minute.
Cesaro's been removed from several shows scheduled by WWE
According to the well-known overseas podcast, the Fightful Select, WWE had plans to bring Cesaro to the company's upcoming live events, although the athlete has lost all seven of the last on-screen matches in which he was entered.
According to reports from the journalists of the well-known site, in fact: "There were plans to use Cesaro in upcoming events, but this is no longer the case. We were told that on the day of his farewell, there were no more creative plans for Cesaro and there would be no more until he signed a new deal, with the situation still remaining that way.
Cesaro has lost all seven of his last televised matches between now and November and we were told there were already indications that he would not sign a new deal until he was given incentives to give him a proper push.
Cesaro