Jeff Hardy takes back his words on AEW
by
J. ANDERSON
| VIEW 10195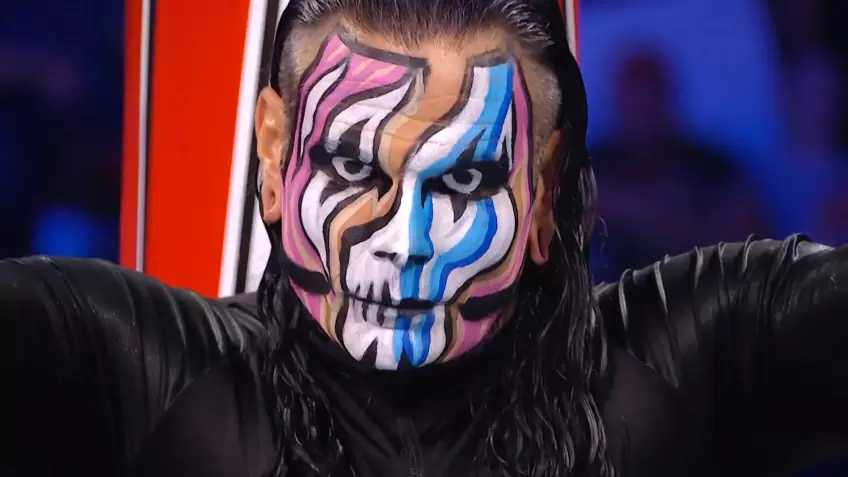 Recently, it emerged that the Charismatic Enigma had indulged in a very clear statement about its future in the world of wrestling, mentioning
Tony Khan
's company where his brother Matt currently works. During an interview with Jared Myers backstage during one of his concerts, Jeff made a statement that made all the fans go crazy, especially those of All Elite Wrestling: "I'll go to AEW.
I am elated, until this morning I was not 100% sure. I'm really nervous and excited." Obviously, these words began to circulate on the web in a completely uncontrolled way, as was to be expected, but Jeff, who uses his social networks very little, went on Twitter to shed some light on that sentence: 'Nothing is official, http://SocialMedia.It can't be right now.
I've simply set a goal for myself & I will achieve it…eventually? The main thing is, "Don't get excited!"'
Jeff Hardy goes hard on WWE
Obviously, everyone is free to interpret the words of one of the Hardy Boyz as they wish and if he is the one to give explanations we should have no reason not to believe him, for the sentence he uttered seemed very precise, direct and safe, so this tweet gives almost the feeling to many even on the web that he's trying to fix something that he didn't have to let them know, but in the end, it is not so important, we are sure that the future will speak for him.
In the same interview with Jared Myers, Jeff Hardy didn't limit himself to the words written above, but also wanted to send a message to World Wrestling Entertainment: "Do you want me to go away to rehab for 28 days, just to save my job? No.
Do you know what is important to me? The family. My two daughters, my wife believe in me. And f ***** or the WWE. " Many fans, after hearing and reading these words, began to say that Jeff Hardy most likely behaved in that strange way during a live event just to get fired from the Stamford company, but perhaps the truth will never be known.
Jeff Hardy
Aew