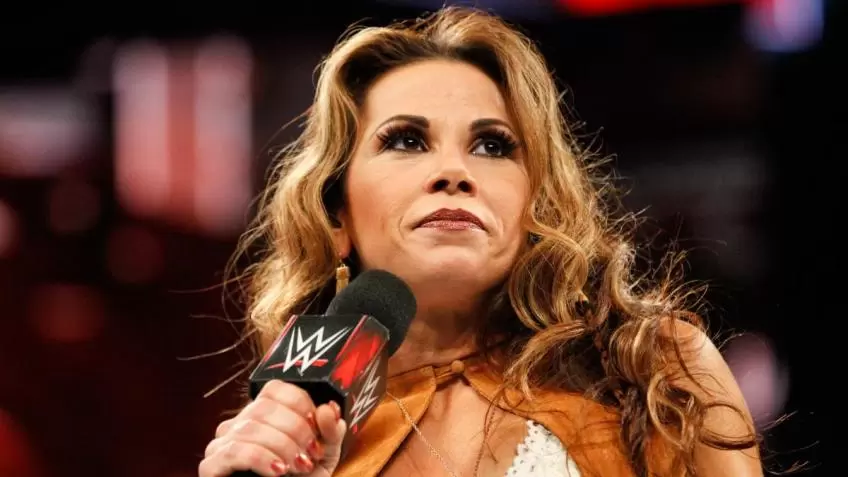 In a recent Throwing Down podcast interview with Renee and Miesha, Mickie James said she lost her self-confidence at some point in her WWE career. "Now I'm sitting in a different place and I'm more into my power of trying to figure out what works for me and what I want to do.
I've lost my confidence. It's amazing for me to say this, but I feel like I'm towards the end of my WWE run, I had a lack of confidence in myself and who I was as a performer, almost like I forgot all these other interesting things I did and how much they meant to a lot of people."
Backstage news on Mickie James
IMPACT Knockouts Champion Mickie James recently sat down with Sportskeeda's own Riju Dasgupta to discuss a variety of subjects.
When asked who she would like to have to induct her into the WWE Hall of Fame, James first mentioned the name of a current WWE Hall of Famer, Trish Stratus. The former women's champion also added that she had some of the best matches of her career during her second run in WWE.
She wasn't sure about her future in wrestling and she wanted to focus on spreading awareness of women's wrestling. "To be able to walk away, even the way it happened, and then do all of these things, was absurd. I've had some of the best matches of my career.
Honestly, I wasn't even considering whether I wanted to fight after me. I left. It was more about raising awareness for women's wrestling. Everything else was kind of icing on the cake." After the abrupt and disrespectful dismissal from the Stamford-based company, which was the home of Mickie James for a very long time, the wrestler found herself collaborating with two companies: NWA and IMPACT Wrestling.
In the first company, she also conceived and launched the first all-female pay-per-view NWA EMPOWERRR, while in the second she became IMPACT Knockouts World Champion, a belt that she also showed off in WWE when she made her historic entry into the Royal Rumble.
Match 2022. Right now she is often clashing, alongside her husband Nick Aldis, with the couple formed by Chelsea Green and Matt Cardona. James also feels that Lita would be a great person to be inducted into the WWE Hall of Fame due to everything that the two women have been through together throughout their respective careers.