Many people had suspicions about Vince McMahon
by
SIMONE BRUGNOLI
| VIEW 19866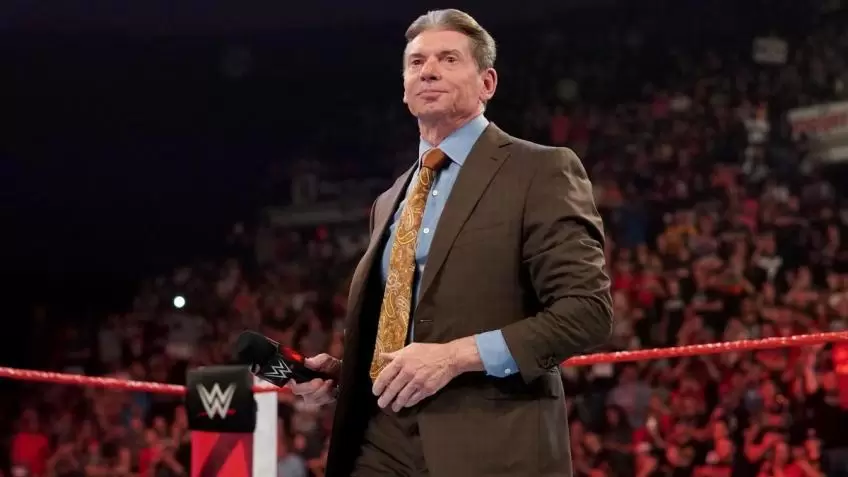 Recently, we reported how the WWE Chairman was literally hit by an absurd scandal, with the owner of the most important pro-wrestling company in the world, who would have been accused of having paid three million euros for silence.
of an employee, after having entered into an extramarital relationship, unaware of his wife Linda McMahon. According to the Wall Street Journal, the WWE Chairman allegedly had this consenting relationship with a woman who worked for him and in order not to get news that could destroy his marriage and not enter a tunnel of embarrassments and bad figures, Vince Mcmahon's said to have paid three million dollars for the silence of the woman, making her also sign a confidentiality agreement.
Wrestling Inc reported: "According to sources in the Journal, the separation agreement dates back to January 2022 and prevents this person from discussing his relationship with McMahon or denigrating him in any way. The WWE board said McMahon's relationship with the employee, hired in 2019, was consensual.
The WWE board began investigating McMahon in April and has since uncovered more deals. The investigation led to the discovery of previous nondisclosure agreements by former WWE employees, who not only claim misconduct by McMahon, but also by Head of Talent Relations John Laurinaitis.
It is not known how many agreements have been discovered by the investigation."
Backstage news on Vince McMahon
Vince McMahon has been a trending topic again after reports emerged stating that the WWE Board of Directors is investigating a secret settlement he allegedly reached with a former employee to cover up an affair.
Apparently, according to what was revealed by the Fightful site, several WWE backstage members would also have been informed of the thing, with several other workers who instead would have understood something for months and years.
Regarding this affair, the well-known site has thus updated the fans, saying: "Sources we spoke to indicated that the relationship between Vince McMahon and the paralegal had been 'suspected' by many in the company and noted that the latter had substantial promotions at the time, in April 2021, despite WWE cuts.
We were told that she would be promoted directly by John Laurinaitis as his assistant in a management role." Fightful was informed that the woman was promoted from John Laurinaitis' assistant to a "director" during that period.
The report also noted that WWE Chief Brand Officer, Stephanie Mcmahon, who took a leave of absence several weeks ago, was most likely aware of the investigation along with other board members including Triple H and Nick Khan.
Vince Mcmahon