Matt Hardy reveals what he regrets the most: It's left me broken in reality
by
SEAD DEDOVIC
| VIEW 428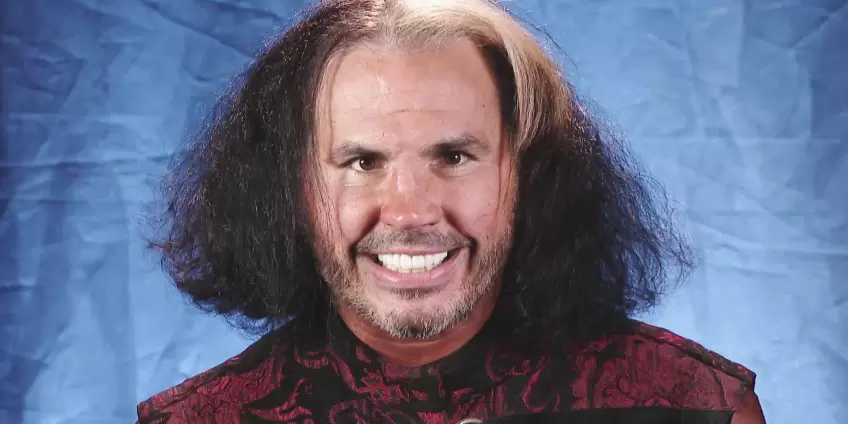 Matt Hardy and Jeff Hardy marked an era of wrestling as a tag team. They have been on the wrestling scene for a long time, and by coming to AEW, they wanted to continue what they started a long time ago. "Ever since I've come to AEW, I have gone on and on and on, probably ad nauseam to most folks, about cementing the legacy of the Hardys," Matt said, as quoted by Wrestling Inc.
"About really cementing our legacy, and proving that we are one of the greatest tag teams of all time. Maybe I have an obsession with it. Even when I look back on those situations, I was so down, and I was broken, but in a fantasy world.
Broken in a fun way, and I ended up finding success out of all that. And then we came to AEW together, finally, and we were really set to cement our legacy as the greatest of all time".
Jeff and Matt Hardy and The AEW World Tag Team title
After his brother, Jeff Hardy arrested some things changed for Matt.
What he regrets the most is the AEW World Tag Team title. "I don't put that on Jeff," Matt Hardy said. "I don't blame Jeff for that. I look in the mirror and go, 'I'm the one that keeps bringing him back.
I'm the one that is obsessed with this legacy of proving ourselves as one of the greatest tag teams ever! Maybe it's on me!'. One thing I can say with clarity is that not winning the AEW World Tag Team titles has left me broken.
But not broken in the fun, fantastical way, not at all. It's left me broken in reality. So why do I give a sh*t about anything anymore?" Matt then walks off-screen. Hardy went on to elaborate about that promo on the most recent episode of his podcast "The Extreme Life of Matt Hardy".