Raw: Liv Morgan thanked the WWE Universe for...
by
SIMONE BRUGNOLI
| VIEW 550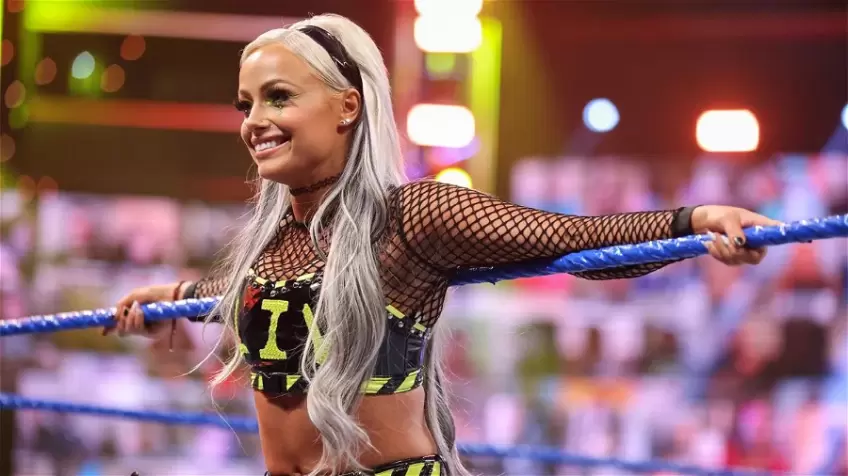 Backstage, returning to the locker room, Judgment Day hits the two Mexicans from behind, inflicting very painful blows. We stay backstage and find Megan Morant interviewing The Miz. The first question is about Logan Paul, which nobody wanted but unfortunately, we will have to suffer for a long time.
Miz has offered Paul a chance to join forces to compete for the tag team titles but, if he doesn't accept, then they will clash. Then Megan moves on to the issue of family jewels but Miz cuts immediately, luckily. Liv Morgan walked out on WWE RAW after her massive victories at Money in the Bank.
The new SmackDown Women's Champion thanked the WWE Universe for supporting her and achieving her dream.
Liv Morgan walked out on WWE RAW
The EST dominated for some time before the heels worked together to isolate her.
Liv Morgan came back into the ring and hit Natalya with Oblivion to pick up the win. Liv needed a pinfall victory to come across as a threat to the women's division. It was a smart decision to allow Natalya to take the fall while protecting Carmella.
She will likely stay in contention for the RAW Women's Championship for some time. It is July 4th, it is the day of independence. They could not miss the clips with the celebrations with people seen in red, white and blue eating and drinking freezing.
And to party there could only be the Street Profits but, to ruin everything, we think the Alpha Academy. Gable starts playing the spoilsport and Ford tries to alleviate the situation but slaps Gable. The Big Man Otis intervenes but Dawkins also gets in the way and goes face to face with Otis.
In speaking, the two discover that they are big HotDog eaters and Ford then asks everyone if they want to see a HotDog eater challenge, with people screaming wanting to see this great challenge. The young 'Liv Girl' looked completely pissed off after Lynch cheated to defeat Liv Morgan.
Her reaction caught the cameras and WWE posted a photo of that soon after the match. The tweet even grabbed the attention of Liv Morgan, who then quickly retweeted it with a loving caption. In her tweet, Morgan wrote, "I love her".
Following The Miz's victory that night, people had different reactions. But one reaction that grabbed the attention of everyone was from a young fan, who later got named the 'Angry Miz Girl'.