Logan Paul on his new challenge in life: WWE
by
SEAD DEDOVIC
| VIEW 344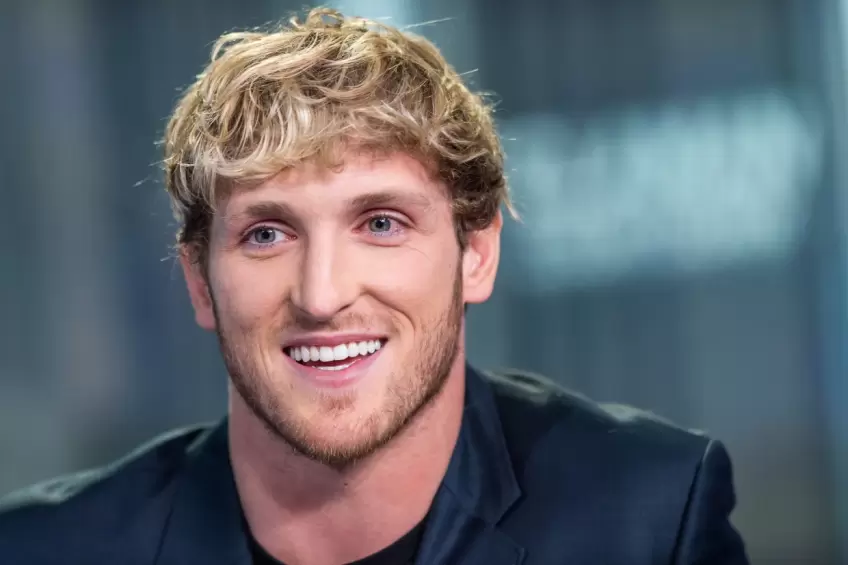 Logan Paul
has signed a multi-year contract with WWE and many believe that this will turn out to be a good decision by the head of WWE. A lot is expected from Paul, who is a big star. Although he is not the most popular among the majority, Logan is motivated to show his quality on the wrestling scene "There's a trifecta that I look for that decides what I do, and I say this with privilege because I can do this now, because of years, decades of hard work that I've put in," Paul said, as quoted by Wrestling Inc.
"But when I can mix passion, business, and media, all into one thing, I am like ultimate me, happy place". Paul has already been to Wrestlemania before, and it remained a great memory for him. He is motivated to continue with the same in the future.
"All my friends had fun, we were all just smiling like, 'Yeah, that was awesome,'" Paul said. "I am looking at the clips and I can't believe that was me, that was big jumps that I was doing there … It's a show, it's a great performance and entertainment, so I am excited for this journey".
Logan Paul on WWE's challenges
Logan is known for his work on the YouTube scene but is generally active on social media. Now he is focused only on WWE and on the next challenges. "Because besides [Impaulsive], my visibility online is not a lot, I am not uploading on my main channel on YouTube ever," Logan Paul said.
"But WWE is a good opportunity for me to leverage one of the biggest brands in the world for my own should I show up, should I work hard, go do the performances, impress the fans and just become that WWE character that is either notorious or loved".
Logan Paul