Paige: Sasha Banks and Naomi could be back
by
SEAD DEDOVIC
| VIEW 295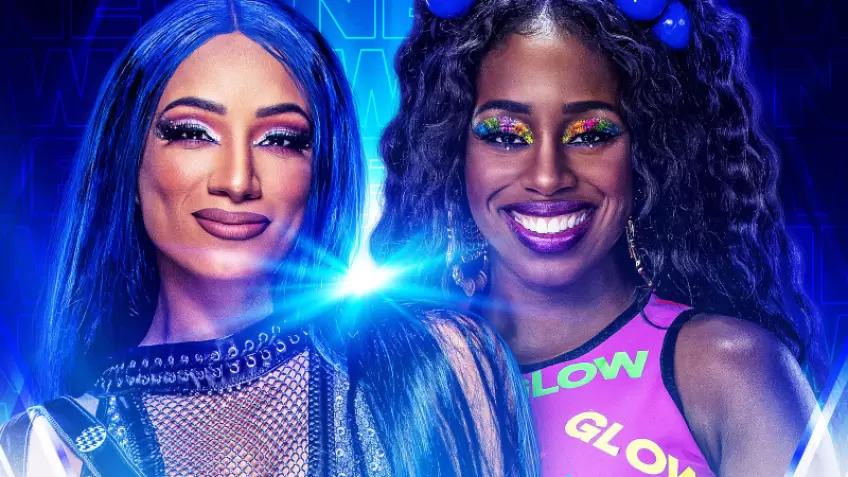 With the arrival of Triple H to the main position in WWE, there are many rumors. Triple H could be someone who will change a lot of things within the organization. One of the rumors is the return of Sasha Banks and Naomi. In an interview with StarrCast V Media Scrum, Paige talked about the return of Sasha Banks.
He thinks it could happen. "Obviously she's a big part of it," Paige said as quoted by Wrestling Inc.. "I mean, everyone loves Sasha Banks, right? So the four horsewomen in general is such a big and critical part of the women's revolution.
So, I think she'll be back [to WWE]. I think now with Hunter [Triple H] in charge, and kind of like taking the reigns and everything. WWE could be experiencing a big change now and we can expect a lot from Triple H. "Just SummerSlam, in general, showed how much WWE has changed overnight.
I mean, I don't think anyone's really been 100% happy with the pay-per-view in a long time and people are walking away from SummerSlam feeling like 'holy s**t, this is a turning point". Paige added, "So, I feel like eventually, you know Sasha and Naomi in my opinion will come back".
Paige's future plans involve Sasha Banks
Paige also revealed who she would like to meet in the ring and it is clear that she has clear plans for the future that she will try to realize. "If I was to return, I'd love to face Sasha (Banks) just because we have a built-in storyline, and she's just a fantastic wrestler," Paige said.
"I'd love to face Britt Baker, I think she's incredible. But yeah, I have to be careful. I still have that mind block right now, but eventually, for the right time and the right person, I'll definitely have a match again – for sure".