Kiera Hogan: "I feel like as Black people, we have to .."
by
SEAD DEDOVIC
| VIEW 385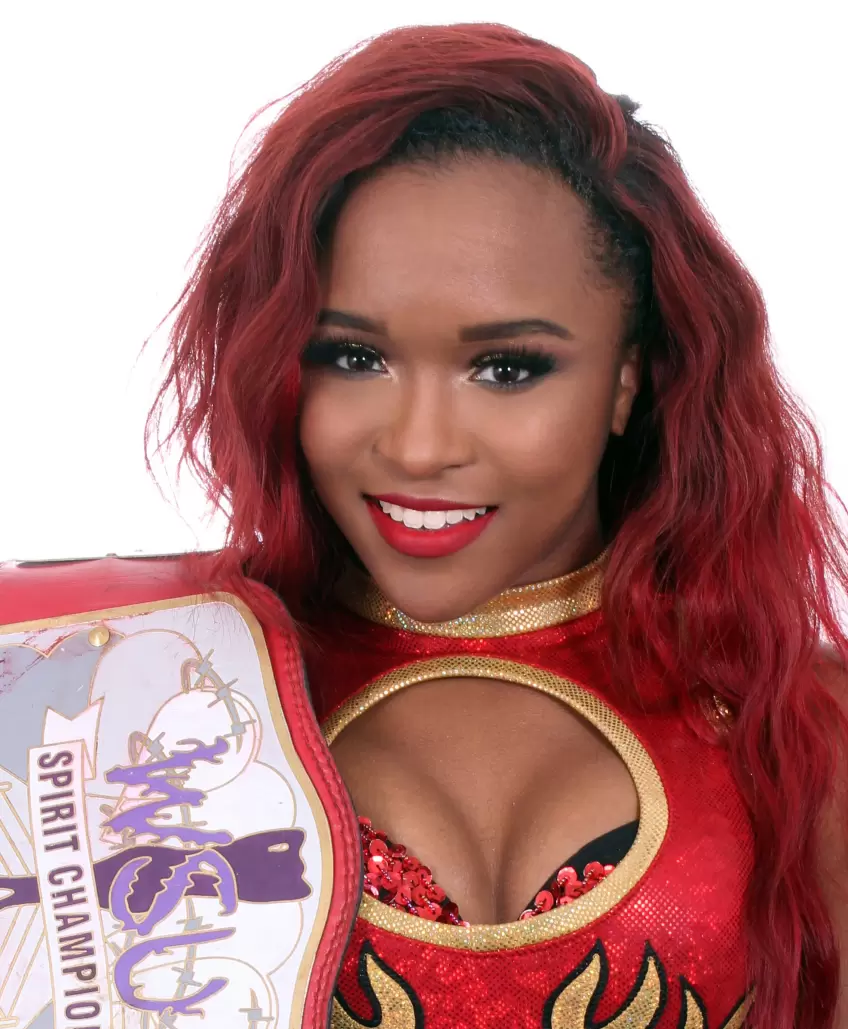 In the Taco Vlog, Kiera Hogan talked about the problems faced by black people. Hogan believes that she had to work much harder than the others, but not only her, but all black people. "I feel like as Black people, we have to work ten times as hard," Hogan opened up to Thunder Rosa on her "Taco Vlog".
as quoted by Wrestling Inc. "I feel like a lot of us are very charismatic, very athletic, do a lot of things that other races and other ethnicities can do, but for us, we always have to work harder".
Kiera Hogan on Impact
She spent the best years in Impact where she gained popularity.
However, she wanted more freedom, she wanted to make a name for herself and be recognized for her qualities. "I was there for four years and I feel like, in storylines, I was always somebody's best friend … When I got there, I was Allie's best friend, and then I was Jordynne's best friend, then I was Madison Rayne's best friend.
I was like, 'Can I be by myself? Like, am I not strong enough to be by myself? Am I not a strong enough character? Like, what is it?' That's why I changed my character, so I would be able to do something different and not the same old thing".
A year ago, Hogan announced her departure from Impact. It was not an easy decision, but it was a decision that had to be made. "What's up babies! I'm in Nashville for tapings and you guys will be the first to know that this is my last IMPACT tapings and I'm going to see what else is out there for me [emoji] I'm so excited and scared but I know whatever I choose to do I'm gonna be the best and that's on periodt [blue heart emoji]," Kiera Hogan wrote.