Jade Cargill: I've gotten way comfortable
by
SEAD DEDOVIC
| VIEW 605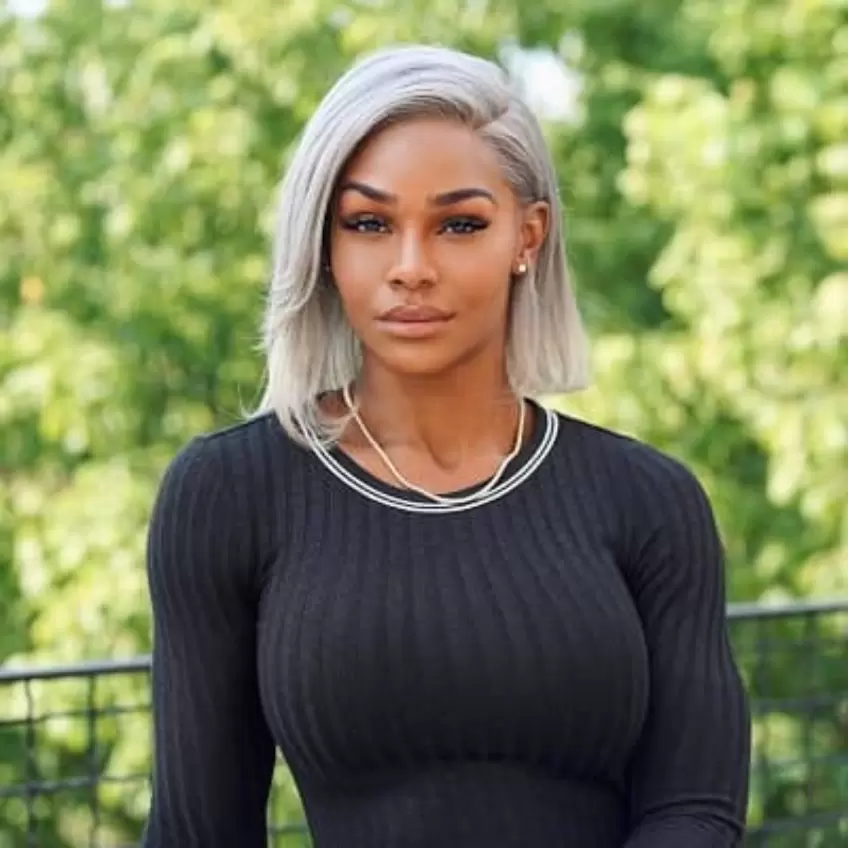 AEW TBS Women's Champion Jade Cargill is becoming more mature and ready for challenges with increasing experience. In an interview for the Jon Chuckery Show, she talked about getting more comfortable with promos. One man had a very important role in everything.
"Being that my first time ever cutting a promo, I didn't practice, I just went on stage and I did it and it was national TV, I've gotten way more comfortable being that I can put myself into my character. My character is just an extension of myself.
I can say the most outlandish stuff because I'm portraying something to an audience"- she said, as quoted by Ewrestling News. "I've gotten way more comfortable. I was working with Mark Sterling and at the time, when I was working with him, the way he would focus and cut promos, the man was…I've never seen someone so focused on their craft.
I started watching him, how he would cut his promos, how he would direct it and what he would get across and when he would insert 'this' into it. "
Jade Cargill on Promos
This has become her routine and she is much more relaxed after it all.
She realized that this was not a problem for her. "We don't have coaches. We just do what we have to do. They give us pinpoints we have to hit, but we do this all from our own muscle. I've gotten way more comfortable because, one, I know I'm going to be on TV, I might as well get used to it and get as comfortable as possible.
I'm growing. I took promo classes in college and that's about it. What you see is nothing but raw material. I've gotten way more comfortable. To be honest, I'm way better live. I can cut a promo live because I know I can't screw it over.
I've gotten way comfortable. I love promos now. That's the easy part," Jade Cargill said.
Jade Cargill
WWE's High-Priority Creative Plans for Jade Cargill Revealed
WWE's Creative Direction for Jade Cargill Debut Unveiled
Jade Cargill & Kris Statlander Clash with a Point to Prove on AEW Rampage
Jade Cargill to Reportedly Train at WWE Performance Center This Week
Jade Cargill's Evolving Legacy
Eric Bischoff Discusses WWE's Expected Changes for Jade Cargill