Becky Lynch talks about Lita!
by
J. ANDERSON
| VIEW 1003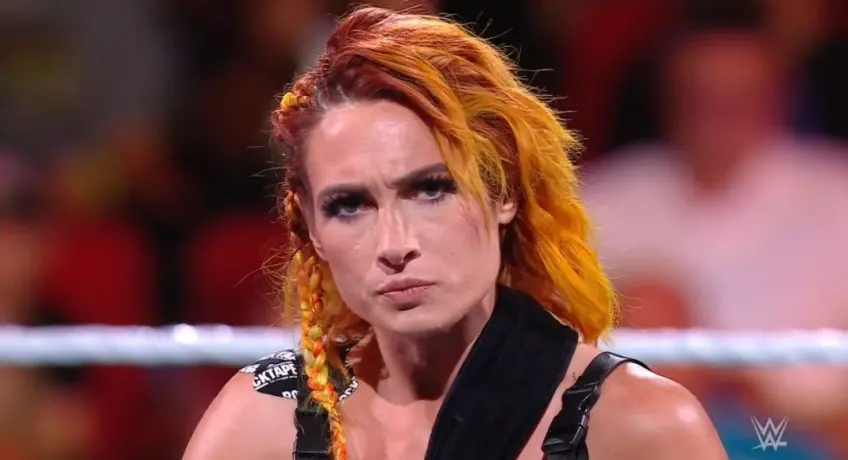 How to forget Lita's return to WWE first at the Royal Rumble 2022 and then at Elimination Chamber in Saudi Arabia the same year when she went to challenge the champion, Becky Lynch, for the title of Raw. Speaking as a guest on the Out of Character podcast, Ryan Satin asked the Irishwoman what it was like for her to work with Lita, which meant a lot to Becky, so much so that as a young girl she would show up at the gym with her pants and thong outside and come teased by everyone but she thought it was cool because the Hall Of Famer did it.
"She was my heroine, and she's someone who always supported me when I was nobody, when I was the underdog," Lynch said. "I think maybe she saw a little bit of herself in me, and being able to work with her and tell a story that wasn't the typical story, was crazy!
If she wanted to come back again, I'd love to do it again because she's awesome."
For Becky Lynch: A match not to be forgotten
During the same interview, the former RAW Women's Champion revealed that it was Lita who pushed her to make her first Moonsault in that match at Elimination Chamber.
A move that, by Becky's own admission, terrified her. "I think we had a good match and being able to be there with her and push myself to do a Moonsault for the first time in my life ... it was very scary for me. I always say I'm not an athlete; I am someone who works very hard in this craft, and she pushed me to do so and supported me and believed in me as if she had my whole career on her hands and being there and sharing that moment with her was at the beyond a dream come true.
Like, I never would have imagined it." During the interview, Becky Lynch also talked about how rehabilitation is progressing for her injury and also wanted to reveal why Triple H made her return as a babyface to SummerSlam.