Roman Reigns: I said some crazy stuff. It follows me like the suffering succotash
by
SEAD DEDOVIC
| VIEW 373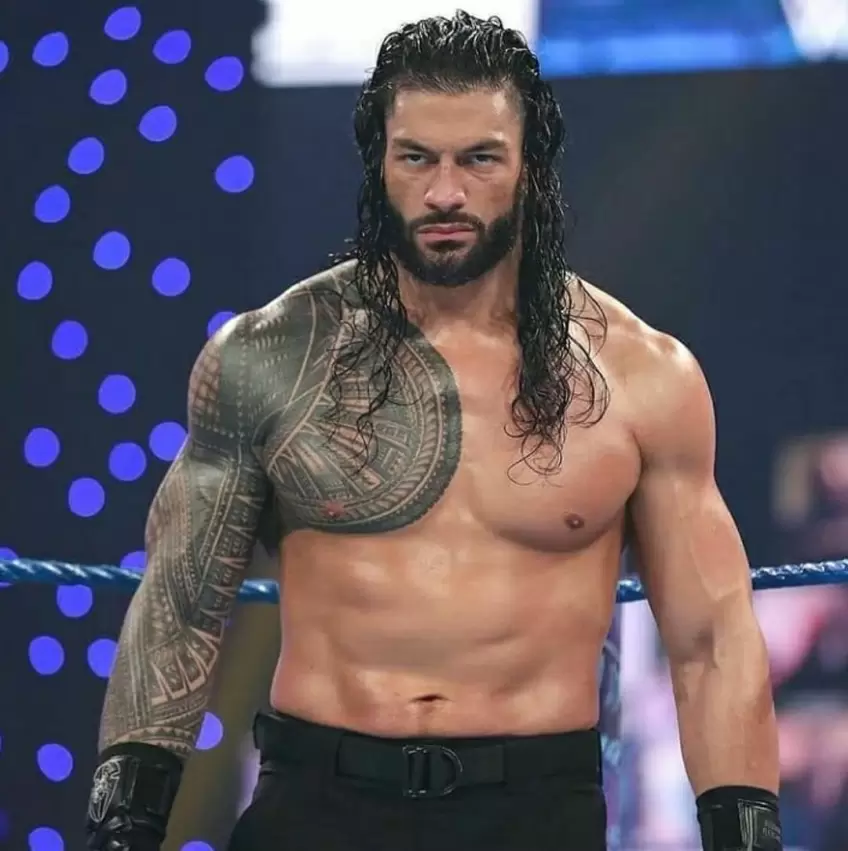 Logan Paul
positively surprised the fans of the "Impaulsive" podcast, given that his guest was one of the biggest stars at the moment, Roman Reigns. Roman immediately expressed his gratitude to Logan Paul for being a part of WrestleMania 37.
Logan Paul brought more attention to WWE. By coming to WWE, he did a great job for himself and the company. "I think that's the beauty of what you bring is that you bring in new fans, That's what we appreciate.
That's what we're looking for. I literally did an interview as we're walking up and he's asking me if there's backlash towards that. I think maybe for some people, but once you reach a certain point in your career, and you understand the big picture, you're just trying to get as many eyeballs, as many asses in seats, as much traction, as many comments and as much chatter as you can about your product and your company and the platform that you're representing.
Having somebody like you bring that attention, and then having somebody like me, loving it, like, bring them in. I want them because that's extra people that I can add to my following, and that's how we work together".
- he said, as quoted by pwmania.com
Roman Reigns on his promos
Roman Reigns is not satisfied with some decisions he made at the beginning of his career. (Un)Experience played a big role, respect for Vince, and it's hard for him when he remembers the things he said.
"I've had some crappy promos. You get in early, you don't have any equity. If I don't want to say something right now, I ain't saying it. But 10 years ago, if Vince is like, 'You're saying this', and it's highlighted, then you're gonna say it, and I said some crazy stuff, which still follows me like the suffering succotash".