Ronda Rousey talks about Shayna Baszler
by
SEAD DEDOVIC
| VIEW 945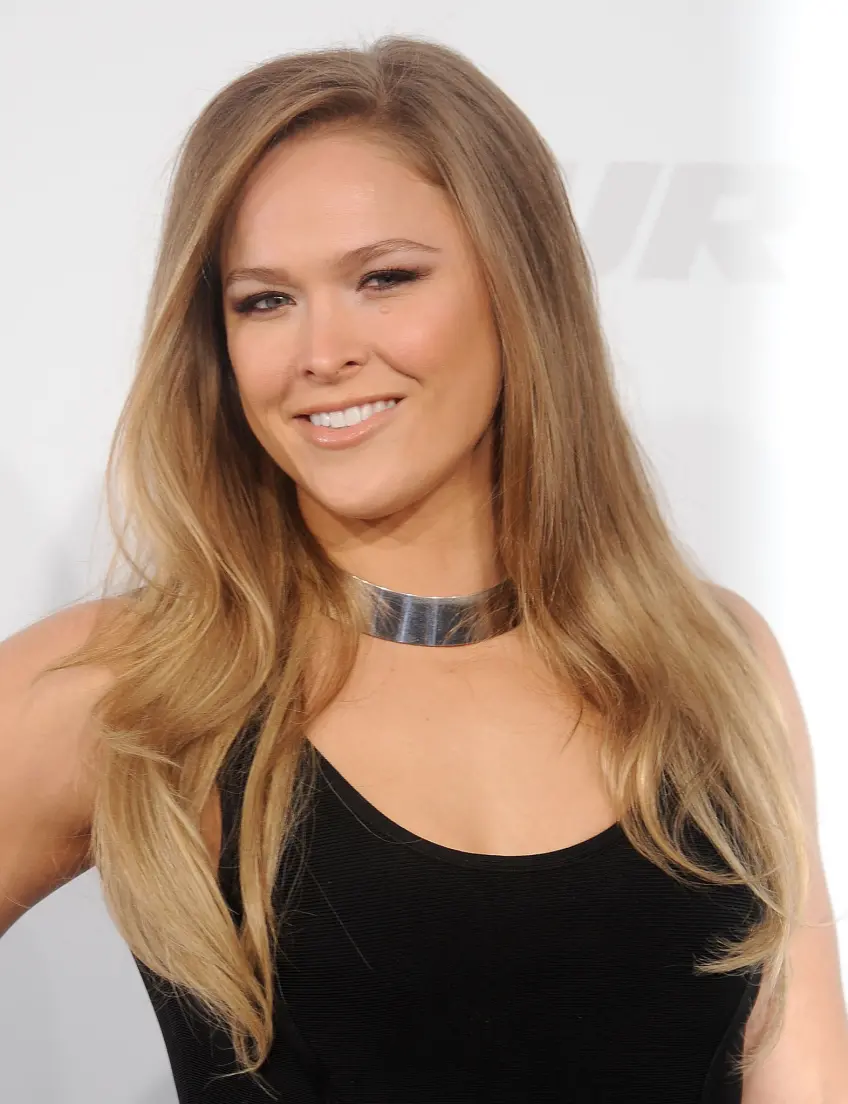 Ronda Rousey
and Shayna Baszler are great friends, and Rousey confirmed how good a person Baszler is. "You're totally right about Shayna [Baszler] being one of the best people on the show. I need them to get their sh*t together and realize it".
- she said, as quoted by pwmania.com Rousey talked about challenging Liv Morgan: "That'd be fun [to do a Barbed Wire match]. I mean it'd be fun to slice her [Liv Morgan] bicep up within reason, you know? You can always — first of all, I don't wanna tell you but, sometimes they gimmick the barbed wire.
But, if you mix up the real barbed wire and the gimmicked barbed wire, the illusion is still there and people don't get their biceps torn off. So that kind of makes me a little scared. I do kind of want to do thumbtacks".
Charlotte Flair
She also recalled his match with Charlotte Flair, which he believes will become cult. "You know what? The first time I watched the match, it was on my phone with the sound off when I was trying to put Po to sleep.
She was feeding. And I was like, 'Hmm.' Then I watched it again later and was like, 'Huh!'. And I think it's going to be like one of those cult classic matches. It's going to be like The Labyrinth of matches.
You know? When it first came out, everyone was like, 'What the hell? Why does David Bowie have a giant codpiece and talking to our children?' But then later, you realize something awesome about it every time and it kind of makes it one of your favorite movies ever.
And, you know, I sometimes need to watch it and sing 'You Remind Me Of The Babe.' […] That's what I feel like that match. Every time you watch it, you'll catch something new about it. I think re-watchability is something that is very important in movies. The Labyrinth, case in point".
Ronda Rousey
Ronda Rousey
Shayna Baszler