WWE will make several changes to the PPV schedule
by
SIMONE BRUGNOLI
| VIEW 673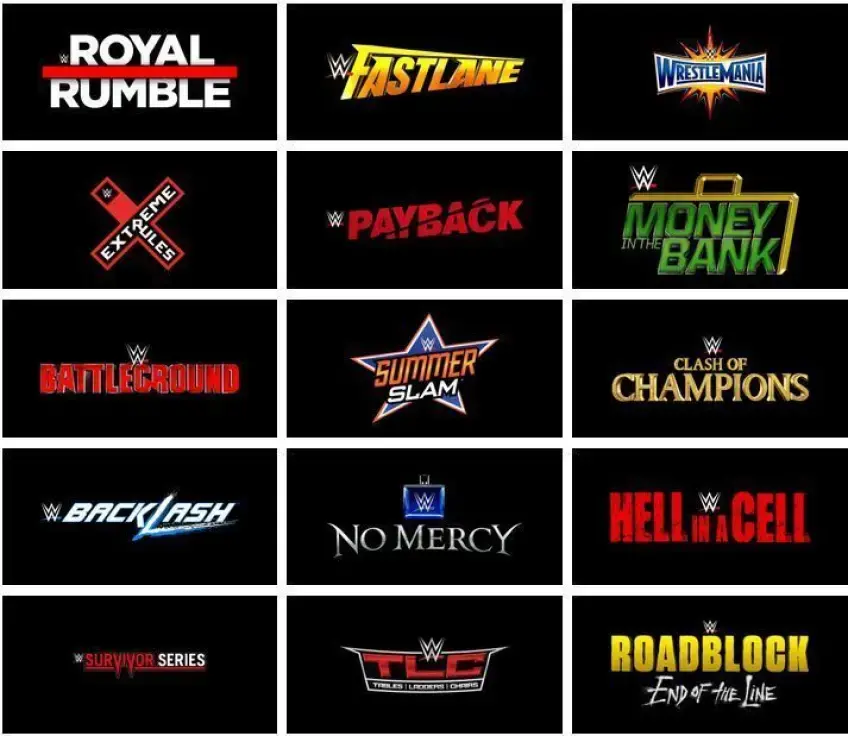 In the last few hours we have reported to you of the almost certain possibility that the WWE year-start PPV, or Day One, will be canceled next year (i.e. in two months), as reported by several major online sources. According to various internal sources, WWE is one step away from the total cancellation of this show.
The first to report the news was Wrestlenomics on its social accounts: "The event, originally scheduled for January 1, 2023 at the State Farm Arena in Atlanta, Georgia, has not been renamed or rescheduled for another day, it has simply been deleted.
Therefore, between the Survivor Series - War Games on November 26 and the Royal Rumble on January 28, 2023, there will be no Premium Live Event. At the moment we cannot justify this news but the cancellation of this show could be related to the calming of the spirits of one of the commercial partners of WWE, namely NBC Universal."
WWE changes again
As reported in the last hours by the well-known Brian Alvarez, during his usual tweets with the SUPER FOLLOWERS account, it would seem that this cancellation of Day One, is only the first major modification of the WWE ppv list, but not the only one.
Numerous other news should in fact come from the McMahon company, with gimmick shows that could be short-lived according to the idea of ​​Triple H by ppv. The gimmick shows are practically those ppvs that contain particular types of matches such as Extreme Rules or Hell in a Cell.
Having received several complaints from critics, audiences and business partners in the past, WWE may therefore decide to eliminate several of these gimmick shows, making room for other simple ppvs instead. By doing so, particular matches such as Hell in a Cell or the Elimination Chamber would be safeguarded and saved only for big feuds, as it was before WWE gave birth to ppv gimmicks for such stipulations.
Bret Hart recently reflected on his memorable WWE matches against Glenn Jacobs and Jerry Lawler. All three men appeared on the latest episode of the WWE Network show Table For 3. Hart, the babyface in the feud, praised Lawler for portraying such a believable bad guy: "It was red h*t as soon as we went out there.
So easy, it was like kindlewood. I never saw anyone, I'll say this, and I've said it before, that was as good a villain as you. You were a master," said Hart.