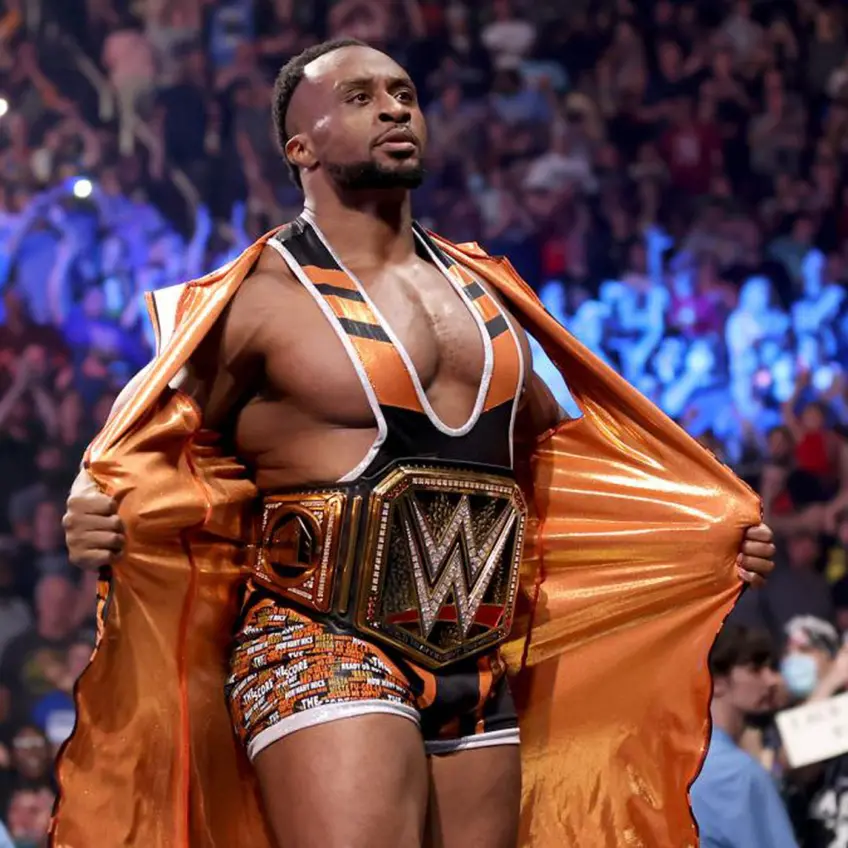 Road Dogg is a former member of the legendary WWE faction called Degeneration X and he recently spoke Big E, who is a former WWE Champion. Big E was actually one of the most popular WWE stars in the world at one time. He was a member of The New Day, which was at one time the most popular faction in the WWE.
The New Day consisted of Kofi Kingston, Big E and Xavier Woods.
Road Dogg Reveals That He Always Wanted Big E to Win a Big Title
Big E hasn't wrestled since he broke his neck. His injury occurred in April during a Smackdown episode.
We still do not know whether Big E will ever return to the world of professional wrestling as his injury was quite serious and required immediate medical attention. Road Dogg is a WWE Hall of Famer and he is currently the WWE's Senior Vice President of Live Events.
He spoke about Big E on Oh… You Didn't Know. "Big E's doing well, talking about how blessed he is," he said. "I hadn't seen him in a while, hadn't heard from him. Just thinking about friends and family today and saw his number and thought I'm going to text Big E right now.
He said he was blessed and doing great." Big E's most important day of his career came on the 13th of September, 2021. On that day, he cashed in his Money in The Bank briefcase. At that time, Bobby Lashley held the WWE title.
After winning the WWE title, Big E held the title for 110 days before he lost to Brock Lesnar. Road Dogg revealed that he always knew that Big E would be a great champion. Dogg stated that he wanted Big E to become a champion.
He actually wanted Big E to fight for the WWE title at WrestleMania before his teammate Kofi Kingston did. When he got the pitch approved, it was Kofi that was selected to battle and win the WWE title at WrestleMania and not Big E.
Dog admits that it actually turned out better for Kofi to win as it made more sense at that time. "When I wrote SmackDown, I wanted him to be champion," Road Dogg continued. "I've said this before, I actually pitched Big E Mania and Kofi got the nod.
And it worked, maybe better than it would've with Big E. Only time will tell if and when he comes back and they put the title on him. He can cut great promos, he's a great guy, he's always in great spirits. Just an honor to call him my friend."
Road Dogg
Big E