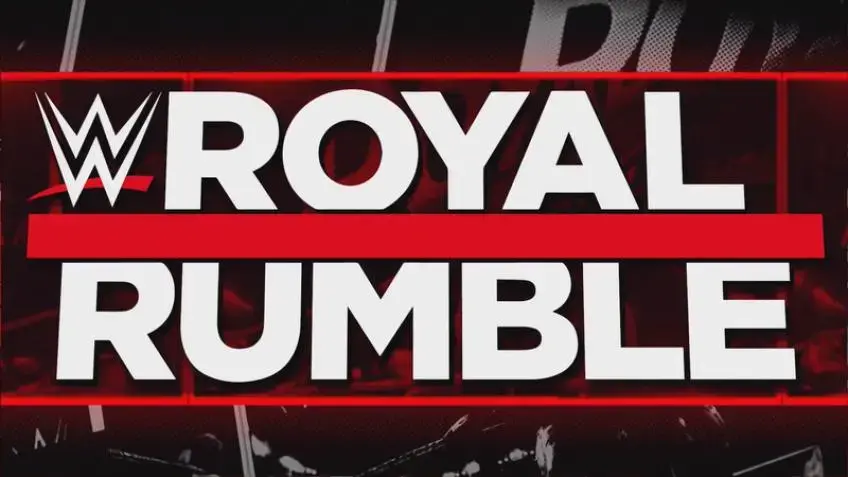 On the night between Saturday and Sunday, obviously during the early American evening and late at night for us in Italy, the last major WWE pay-per-view event took place, namely the fourth and last Big Four of the year: Survivor Series.
This year's event was characterized by the return of the War Gamaes, which until last year were instead dedicated to the third roster of WWE: NXT, but at the behest of Triple H, this year they have instead returned to being protagonists of a great ppv, such as has not been seen since the days of the WCW.
The main event was obviously the match inside the cage between Roman Reigns' Bloodline and the European team Brawling Brutes, Drew McIntyre and Canadian Kevin Owens. The match was very well received by the public, judging by the live reactions and it developed with the entry of Pete Dunne and Jey Uso first, then we welcomed Drew McIntyre and Jimmy Uso to the match, with the latter coming he brought in two tables.
Then going forward Kevin Owens entered, who instead brought chairs, also paying homage to Dusty Rhodes, the creator of this stipulation, with his own shirt, and then Solo Sikoa arrived. Eventually the two leaders Sheamus and Roman Reigns entered and the battle began.
The match ended with the victory of the heel, with an apparently injured Jey Uso closing the contest with a pin on his opponent.
Will Kevin Owens be Roman Reigns' challenger?
Apparently, not even 24 hours after the live of the Survivor Series, it seems to emerge from the backstage of the WWE, the idea of ​​the new titled match that Roman Reigns will have in the near future, with his opponent who would have already been identified, in the Canadian talent that was against him on Series night.
According to what was reported in the last few hours by the well-known Wrestling News, an important American site in the sector, it would seem that some internal sources of the company have reported the fact that within the management there has been a thorough discussion on the next opponent to be sent for the headlines against the Tribal Chief and the name came out would be precisely that of Owens.
Initially, the predetermined opponent seemed to be Sheamus, with the Celtic warrior being the number one choice and instead there would have been some changes of plan, which led Owens to be the number one favorite in the titled match.
According to these sources, the idea would be to get Owens and Zayn to reunite again, to go against the Usos at Wrestlemania, with the couple world titles up for grabs. It therefore does not seem likely that Owens will win in that of Rumble, with his name being just one of the many already added to the list of "victims" of the Tribal Chief in these two years.