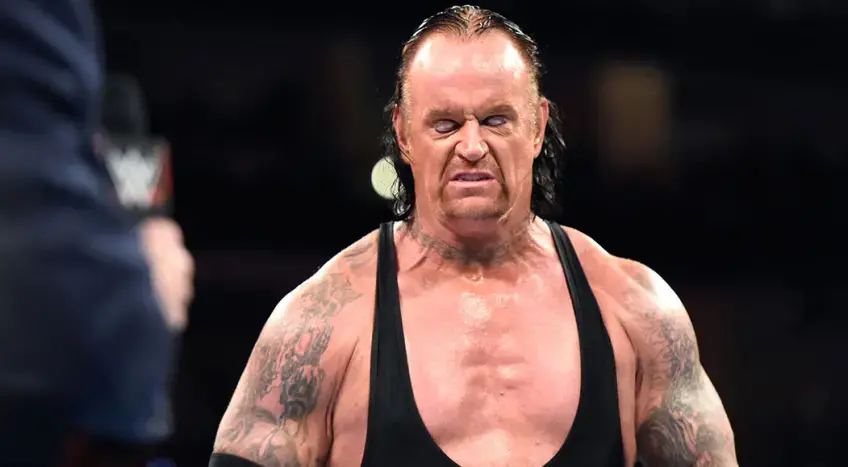 The Undertaker
has written pages of WWE history. The Deadman also appeared in the main event of the first episode of Monday Night Raw and it has now been confirmed that he will return to celebrate 30 years of the Stamford federation's red show.
During the Raw main event, Undertaker defeated Damian DeMento in three minutes at the Manhattan Center in New York. His last match on Raw took place in April 2013, when he teamed with Daniel Bryan and Kane to beat The Shield.
Although Undertaker continued to wrestle for another seven years, his appearances were limited to payouts. The Undertaker formally retired from wrestling at Survivor Series 2020 after defeating AJ Styles in his last match at WrestleMania 36 and was subsequently inducted into the WWE Hall of Fame.
The Undertaker will be on Raw soon
Since his farewell, the former multiple WWE world champion has kept busy managing some of his shows in conjunction with the company's main events. However it was confirmed that he will return to the WWE Universe on January 23 for the special 30th anniversary edition of Raw.
During the historic evening he will be joined by other ring veterans such as Ric Flair, Kurt Angle, Shawn Michaels and many other familiar faces from the past. In the episode there will also be several interesting matches such as Becky Lynch in action against Bayley in a Steel Cage Match, Austin Theory who will put his United States title on the line against Bobby Lashley and The Usos who will defend their Raw tag titles against the Judgment Day.
To mark the occasion, there will also be a Bloodline ceremony in honor of tribal chief Roman Reigns. According to reports from PW Insider, The Wild Samoans, Afa and Roman Reigns' father Sika should also be part of the show.
Together with them The Headshrinkers (Samu and Rikishi). WWE Hall of Famer The Undertaker took a massive shot at former Universal Champion Kevin Owens: "Well in the immortal words of 'Stone Cold' Steve Austin, Kevin Owens has got to be one stupid son of a b---h.
I don't care where you're from, you don't mess with Texas Rattlesnake. He ain't been in the ring in 19 years, you don't think he's gonna be bringing lumber with him. I don't know what KO is thinking.
I know you wanna be on the biggest card of the year, in the showcase of the immortals, but you don't go kicking beehives, you don't stick your hand in a beehive, and that's exactly what he's done. You're gonna get stung."