Charlotte Flair: I'm still not a legend
by
SEAD DEDOVIC
| VIEW 380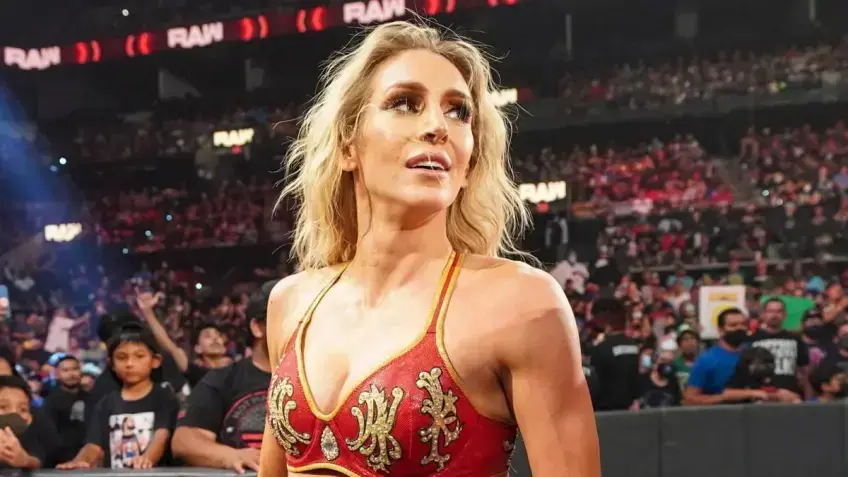 Charlotte Flair
spoke to CBS Sports' Shakiel Mahjouri about her career and expectations. Flair thinks she's still not in his prime. Her goal is to become a legend, but she doesn't see herself as a legend at the moment.
"No.

I'm like, I feel like we're trying to push me out. I feel like I haven't even hit my prime yet or like I'm just starting to get there. I love saying in a promo I'm a living legend. When I think of legend, I'm like, Undertaker's career, like the status he's at.

It means retired and drinking pina coladas on the beach somewhere in Tulum".
- Flair said, as quoted by
pwmania.com
Charlotte Flair and her goals
Flair also revealed that she wrestled for the fans. Her goal is not what it used to be; To prove herself.
"When I literally go perform now, it's for the fans. It's not what I feel like I need to prove. I'm just being Charlotte. Whether that's good, bad, whether you like me, don't like me, whether you just respect me, I'm here for them.
Now I'm getting that opportunity to high five every single kid in the front row and not focus on being old school and walking into the arena as the bad guy and leaving as the bad guy. It's been extremely rewarding".
Speaking to Forbes a few weeks ago, Flair reflected on her match with Rhea Ripley. She believes that their match should headline Wrestle Mania. "Well, one, she won the Royal Rumble, so that's guaranteed a main event spot at WrestleMania.
Not solely relying on that, but I think you have two titans, two athletes who—regardless of their story or who have faced each other prior—are gonna put on a main event match solely on that, knowing that they're capable of the storytelling.
And possibly me retaining or crowning a new SmackDown Women's Champion. I think when a main title is on the line, it's always main event worthy. So, to me it's important for that championship to feel that prestigious, to feel that important.
But again, like you said, there are a lot of stories that are worthy. So we're just gonna have to make sure between now and WrestleMania that we give the audience something to sink their teeth into, to feel that the stakes are that high".
Charlotte Flair