"Former WWE Champion Lita Applauds and appreciate Modern WWE Women's Fearless Energy"
by
NOMAN RASOOL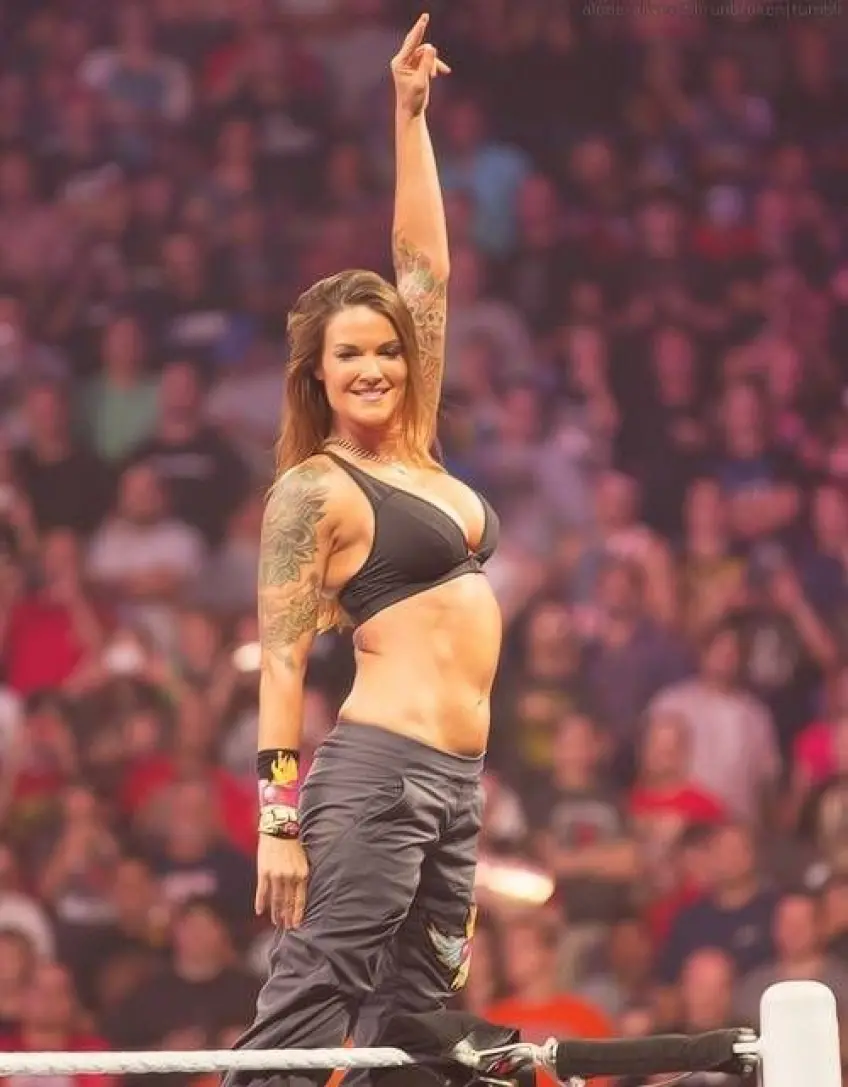 Former WWE Women's Champion and Hall of Famer Lita recently expressed her admiration for the current crop of women's wrestlers in WWE, noting their fearless energy and ability to exceed expectations. In an interview with Sports Illustrated, Lita discussed how the current generation of female wrestlers has broken down boundaries and limitations that were once subconsciously placed on them.
Lita is no stranger to breaking barriers, taking significant risks during her career to help the women's division gain further attention. From performing high-flying moves to incorporating elements of her personal life into storylines, Lita's fearlessness has led to an iconic career.
She now sees that same attitude in the current WWE locker room. "The women have fostered an environment where they meet every challenge and exceed expectations every single time," Lita said in the interview. "I love that fearless energy and how infectious it is in the locker room."
Lita's Optimism for Women's Wrestling
Throughout her time in wrestling, Lita has shared the ring with many of the all-time greats, and she has seen women get an increasing number of opportunities given to them, leading to more self-belief in the locker room.
Lita enjoys the people she works with, which is likely a factor in why she continues to wrestle. She wants a title match against current WWE Women's Champion Rhea Ripley. However, Lita's future appears to be with a more familiar foe after being attacked by Trish Stratus.
Fans eagerly anticipate a potential match between the two legends, as they previously had a memorable rivalry that spanned several years. Lita's positive comments about the current WWE women's roster reflect the company's ongoing efforts to promote and empower female wrestlers.
Over the past decade, WWE has made significant strides in treating women's wrestling, moving away from objectifying storylines and investing in developing its female wrestlers. The result is a current crop of fearless female wrestlers, pushing boundaries and breaking down barriers every time they step into the ring.
As Lita noted, this bold energy is infectious and is helping to create a more positive and empowering environment for women's wrestling.
Lita