Booker T Foresees Nikkita Lyons as Future NXT Women's Champion
by
NOMAN RASOOL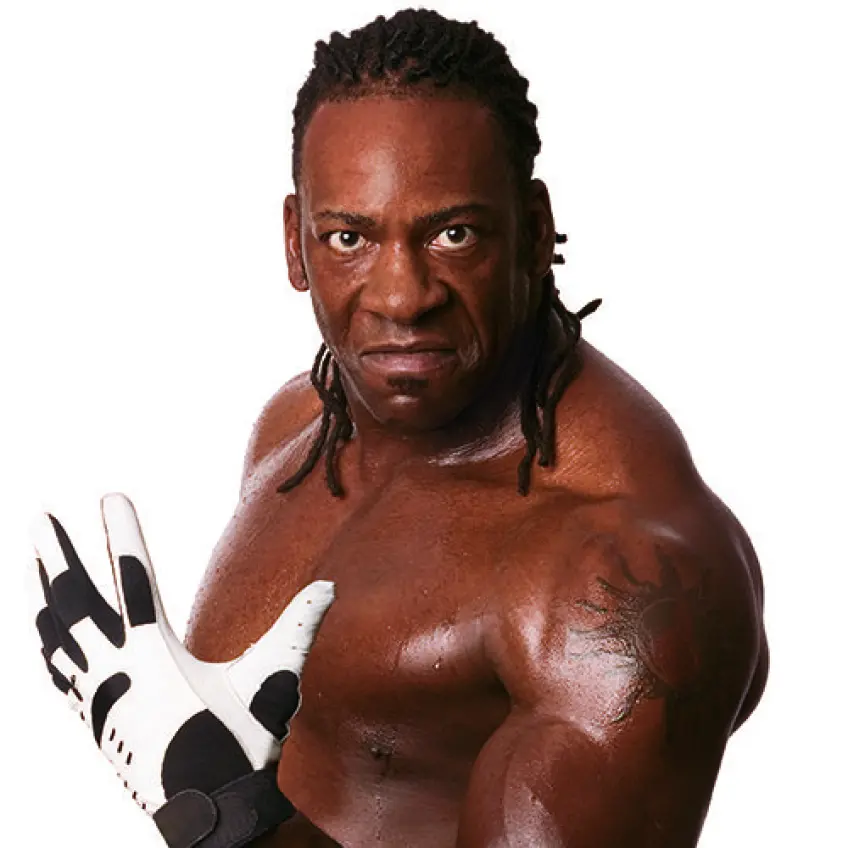 In a recent episode of his renowned podcast, the esteemed Hall of Famer and current color commentator for NXT, Booker T, dedicated some time to discussing the extraordinary talents of Nikkita Lyons, a rising star in the NXT women's division.
He touched upon her journey, her comeback from an injury, and her potential to ascend to the zenith of women's wrestling. Nikkita Lyons has been on a hiatus due to an unfortunate injury, sidelining her for the last three months.
Booker T pointed out that Lyons is now finding her rhythm again, gradually returning to her optimal performance level. "She has returned after a challenging setback, but now she is back on track," noted the former five-time WCW Champion.
He underscored her talent, firmly asserting her to be a significant attraction. "Lyons is indeed a top-tier talent. Her skill, her potential, it's extraordinary. She's a formidable force within the ring, an impressive figure who has honed her craft perfectly."
Booker T Lauds Lyons' Abilities
Booker T did not stop at merely praising Lyons' in-ring abilities.
He underscored her physical dominance and remarkable skill set, which is uncommon for a performer of her stature. "She is an imposing figure, larger than your average female wrestler, and what she can do in the ring is breathtaking." As the discussion progressed, Booker T boldly predicted Lyons' future in the NXT brand.
He stated with conviction that she is championship material, envisioning her holding the NXT Women's Championship belt around her waist. "Lyons has the potential to become the NXT Women's Champion," declared Booker T. "But the question that piques my curiosity is - once she claims the championship, who can challenge her reign? Lyons is not just a formidable opponent; she is a juggernaut that would be incredibly hard to dethrone." Booker concluded by implying that if Nikkita Lyons seizes the championship, she could embark on a significant, impactful title reign.
This would mark a new era for the women's division in NXT, and judging by Booker T's words, it's an era that everyone should eagerly anticipate.
Booker T
Nikkita Lyons
Nxt