Grayson Waller Sounds Off on John Cena & WWE WrestleMania in London
by
ATIA MUKHTAR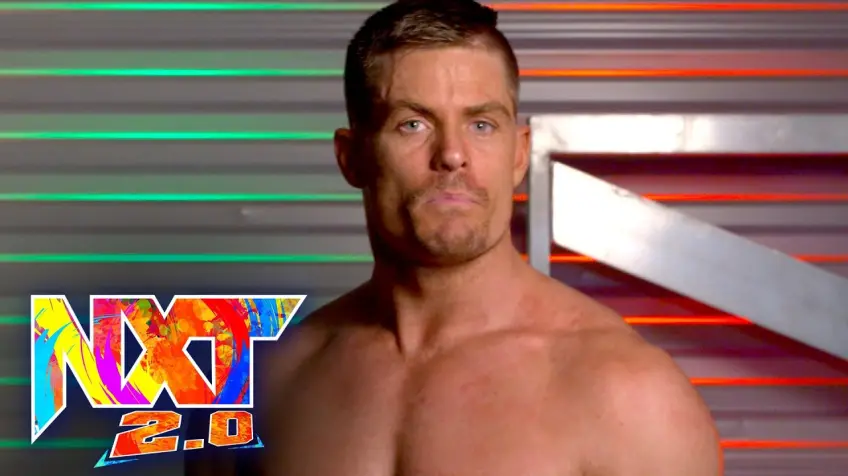 Grayson Waller, the recent main roster draft pick for WWE, has made headlines after his confrontation with John Cena at WWE Money in the Bank. Cena's surprise appearance at the event sparked speculation about the possibility of a future WrestleMania taking place in London, England.
However, Waller, who interrupted Cena during his address, has expressed his reservations about the idea. During an appearance on WWE's "The Bump," Waller defended his actions at Money in the Bank and shed light on his perspective.
"I was nothing but a good guy," Waller asserted. "I go out there, and I just want to meet John Cena. He's a legend of the game. I want to go out there and say hello, and what a treat for him — being back and he gets to be in the ring with Grayson Waller, the h*ttest thing in WWE right now." Regarding the notion of WrestleMania heading to London, Waller voiced his opposition.
"Then [Cena says] he wants WrestleMania in London," Waller continued. "No one wants WrestleMania in London. ... London is terrible. I don't know why anyone [would] want to have the show there. So I come out and I give a better idea — we have WrestleMania in Australia."
Waller Frustration and Future Reconciliation
Waller also expressed his frustration with Cena's subsequent attack, highlighting that he hadn't fully recovered from a previous leg injury.
However, he remained open to the possibility of reconciling with Cena in the future. "I know I'll be seeing John Cena again one day," Waller stated. "I would 100% have him on [The Grayson Waller Effect]. You know I never let my personal rivalries get in the way of having a good show." Furthermore, Waller offered his perspective on Cena's recent endeavors, acknowledging his involvement in projects like the television series "Peacemaker." However, he questioned Cena's recent achievements within the WWE realm.
"When it comes to WWE, what has he done lately besides lose? So I think he kind of needs someone like Grayson Waller to bring him back [and] give him maybe some of his mojo back." With his strong opinions on Cena and the prospect of WrestleMania in London, Grayson Waller continues to make waves in the WWE landscape.
As the feud between these two wrestlers intensifies, fans eagerly anticipate their future clashes and the potential resolution of their differences.
Grayson Waller
John Cena
Wrestlemania