Sgt. Slaughter angry over being snubbed from Undertaker's WWE Hall of Fame induction
by
NOMAN RASOOL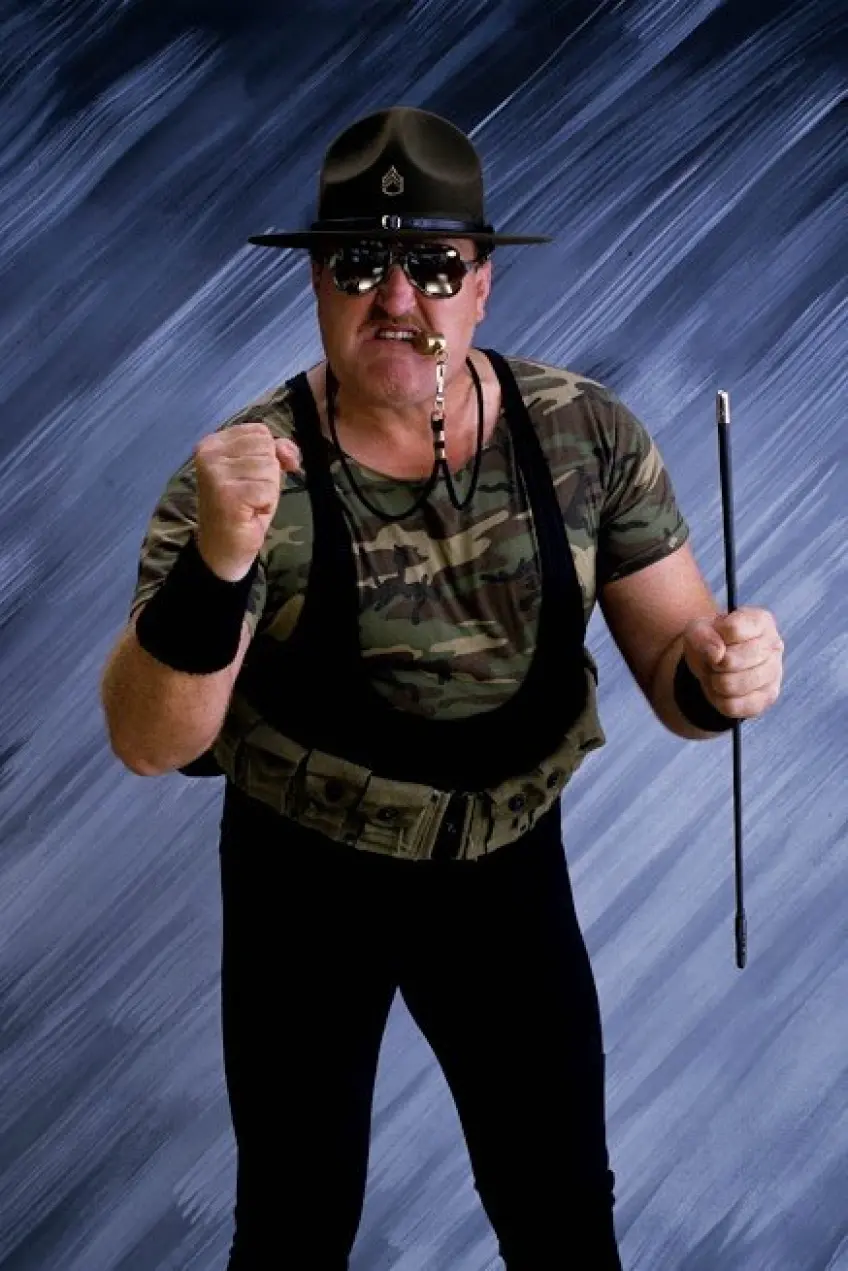 Sgt. Slaughter recently expressed disappointment over not receiving an invitation to The Undertaker's WWE Hall of Fame ceremony. The event, held in 2022, celebrated The Undertaker's remarkable 30-year career in WWE, where he delivered a captivating hour-long speech as the headline act.
Slaughter, a fellow WWE Hall of Famer, felt excluded from the momentous occasion. Like The Undertaker, Slaughter had a notable career as a former WWE Champion and headliner. Furthermore, he made significant contributions behind the scenes, working in various roles for WWE for many years.
Slaughter's involvement profoundly impacted the careers of numerous WWE superstars, including The Undertaker. During an interview with Sportskeeda's WrestleBinge, Sgt. Slaughter revealed that he played a pivotal role in discovering The Undertaker.
While sorting through tapes and documents as part of his office responsibilities, he recounted how he stumbled upon a video featuring a wrestler named Mark Calaway, who would later become The Undertaker. Recognizing Calaway's talent, Slaughter immediately brought it to Vince McMahon's attention, urging him to take notice of this promising athlete from WCW.
Although others have shared stories of The Undertaker's discovery, crediting Paul Heyman for his recommendation, Slaughter emphasized his role in bringing Calaway to WWE's attention. Slaughter vividly recalled the moment when McMahon, impressed by The Undertaker's in-ring skills, approached him and requested a meeting with the rising star.
This encounter ultimately solidified The Undertaker's path to success within the company.
Slaughter's Snub: Exclusion Sting
Sgt. Slaughter's frustration stemmed from his exclusion from The Undertaker's Hall of Fame ceremony.
He expressed disbelief that, after being instrumental in helping WWE acquire The Undertaker, he was not extended an invitation. Slaughter playfully recounted the occasions when he jokingly asked The Undertaker for a small percentage of his earnings, to which the Deadman would respond with promises that the check was in the mail.
However, the lack of an invitation to such a significant event felt like a personal affront to Slaughter. Additionally, Sgt. Slaughter has been vocal about his dissatisfaction with the portrayal of military characters in WWE, particularly Lacey Evans' character.
While not directly related to his exclusion from The Undertaker's ceremony, it highlights Slaughter's continued involvement and opinions within the wrestling community. Sgt. Slaughter expressed his disappointment over not being invited to The Undertaker's WWE Hall of Fame induction, given his instrumental role in discovering and bringing The Undertaker to Vince McMahon's attention.
The exclusion felt like a significant snub, considering Slaughter's contributions to the wrestling industry and his impact on The Undertaker's career.
Sgt. Slaughter