Paul Heyman says Roman Reigns has redefined the wrestling industry
by
NOMAN RASOOL
| VIEW 525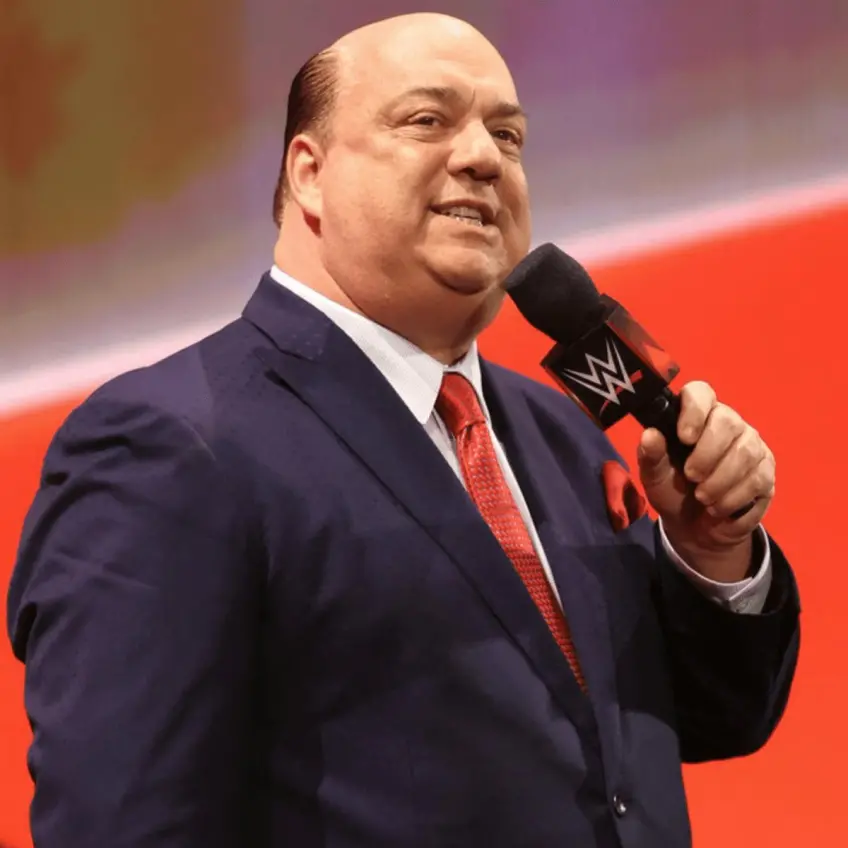 Paul Heyman, the articulate and charismatic advocate, has never been one to hold back on his admiration for his Tribal Chief, Roman Reigns. Since his transformation in 2020, Reigns has dominated the wrestling world with an intensity and purpose rarely seen.
Heyman's praises were recently underlined in an interview on ESPN's First Take, where he dissected the career of Roman Reigns and his impact on the industry. Reigns has been nothing short of a sensation since his return from a brief hiatus in 2020, realigning himself with a renewed attitude and enlisting the counsel of Paul Heyman.
Since then, the WWE Superstar has soared to unmatched heights, headlining three consecutive WrestleMania events and collecting victories with unmatched ferocity. However, the path could have been smoother for Reigns. Most of his Bloodline has abandoned him, and he now finds himself embroiled in a battle for his WWE Universal Championship and his title of Tribal Chief.
This duel will reach a head when he faces Jey Uso at SummerSlam with labels and his family's future on the line.
Roman Reigns: Redefining WWE's Legacy
In his interview, Heyman reflected on the legacy of the great WWE Champions and emphasized the distinctive space that Reigns occupies.
"Roman Reigns? He's completely redefined the industry. He's in a different genre than anybody else is," Heyman said. He highlighted how the Universal Title became the most significant prize in WWE once Reigns laid his hands on it, overshadowing even the WWE Championship.
Roman Reigns has been Universal Champion since August 30th, 2020, when he defeated The Fiend Bray Wyatt and Braun Strowman in a match he entered late. This triumph began a reign that now ranks fifth-longest in WWE history.
He has held the Universal Championship for 42% of its existence since SummerSlam 2016. Reigns further solidified his legendary status by unifying the WWE Championship at WrestleMania 38. His power now stretches over 35 years, approaching 500 days as champion, a milestone he'll look to achieve against Jey Uso.
Paul Heyman's words are a testament to Roman Reigns's unparalleled impact on the wrestling world. The industry has been redefined, with Reigns standing tall, a true champion shaping the history and the future of WWE. His upcoming bout at SummerSlam promises to be another thrilling chapter in his storied career, with higher stakes than ever.
Paul Heyman
Roman Reigns
Summerslam
The Rock Shatters Records, Captures First Major WWE Title – Not Roman Reigns!
Roman Reigns' Push Sparks Fan Division Over New WWE Signing
Roman Reigns' Mysterious Absence
Roman Reigns Set for WWE Comeback
Roman Reigns WWE SmackDown Return Date Announced
Roman Reigns' Upcoming WWE Match Announced