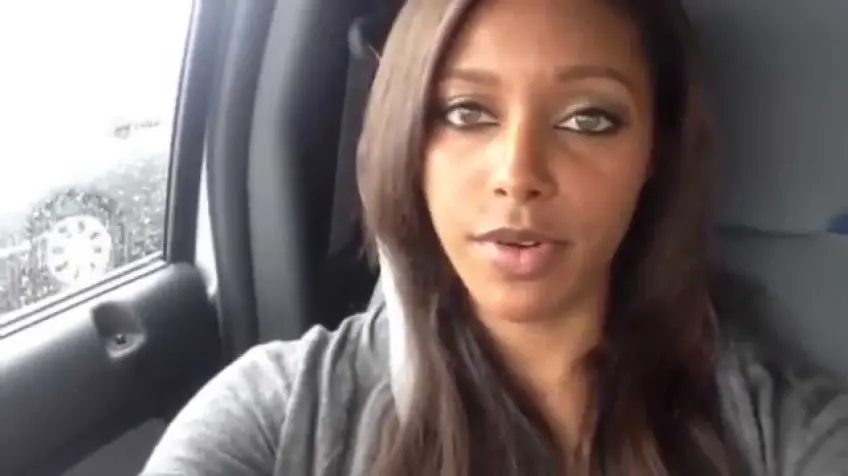 When Cody Rhodes suffered a pectoral tear last year, just before his pivotal Hell in a Cell face-off with Seth Rollins, the wrestling community was abuzz with worry. However, his wife, Brandi Rhodes, surprisingly, felt a wave of relief.
Her response was not out of insensitivity, but rather from a much deeper, personal concern, as revealed during her recent appearance on "Insight With Chris Van Vliet." As Brandi recalled the day, "He called, prefacing the conversation with, 'Don't panic.'
" Such an opening had Brandi's heart racing, fearing the worst for their newborn. "The first thought that sprang to mind was an accident involving our daughter at the hospital. I was nearly frantic, pressing him, 'Just tell me what happened!' When Cody finally admitted, 'I think I tore my pec,' my response was a mixture of relief and incredulity.
'Oh thank god! You'll mend. But our baby!' It took a moment for the reality of his injury to set in, prompting my secondary reaction, 'Are you certain you've torn it?'" It was surprising for many when Cody chose to continue with the Hell in a Cell match against Rollins, despite the serious injury.
Brandi, however, was not only supportive of this decision but was one of the main proponents urging him to push forward.
Supporting Cody's Commitment: Brandi's Perspective
Brandi shared, "I was indeed the one encouraging him to proceed.
But, of course, not without seeking the opinion of Doc Eamon. Once reassured, I gave my wholehearted blessing. Having been a performer, I intimately understand the drive. It's about commitment to the craft and the audience. Fans had eagerly purchased tickets, anticipating the headlining match between Cody and Seth.
If you're physically capable and the risks are minimal, why not fulfill that commitment?" Brandi's perspective sheds light on the complex emotions and decisions that wrestlers and their families face. In the world of professional wrestling, the show often must go on, and sometimes personal sacrifices are made for the greater good of the performance and fans.
Brandi Rhodes