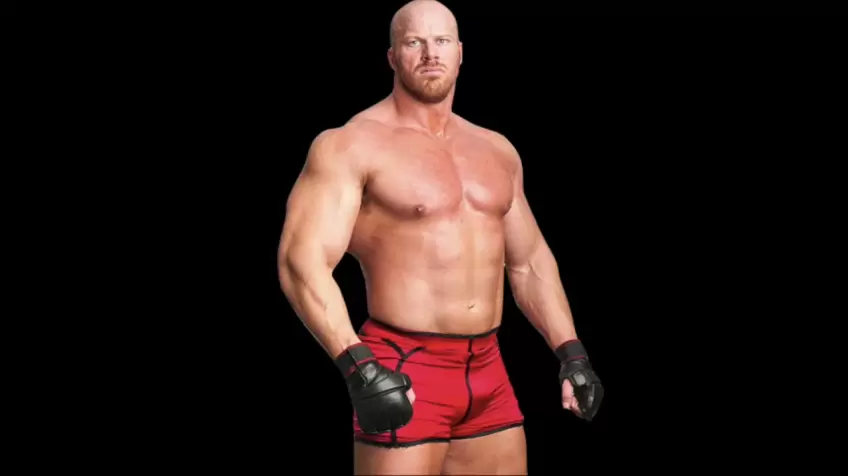 Nathan Jones's career in WWE was very short, due to some bureaucratic problems. Nathan had a difficult past: in 1987 he was sentenced to 16 years in prison for having committed some robberies, before dedicating himself to wrestling and cinema in adulthood.
Jones was recently interviewed by Hannibal TV, where he recalled his short run in WWE. "It was a little bit of a rockstar's lifestyle. And I'm a home body by nature. So it just didn't suit me at the time.
That's the way it happens," revealed Nathan Jones on this topic. Nathan also spoke about his favourite moments in the company: "I remember enjoying Survivor Series, it was a lot of fun. Wrestlemania, remember that one? The big spinning heel-kick to the head of Big Show.
I thought I'd add that in because people think I can play the giant all the time, and I thought it'd be nice to see someone jump around, and some of us big guys can go, 'No, we can do… fly around as well'".
As an actor, Jones has participated in numerous hit films, including "Troy" and "Mad Max: Fury Road". His experience in WWE will remain unforgettable, even if it ended after a short time.