Saraya Reflects on Timing of Her AEW Women's Title Victory
by
NOMAN RASOOL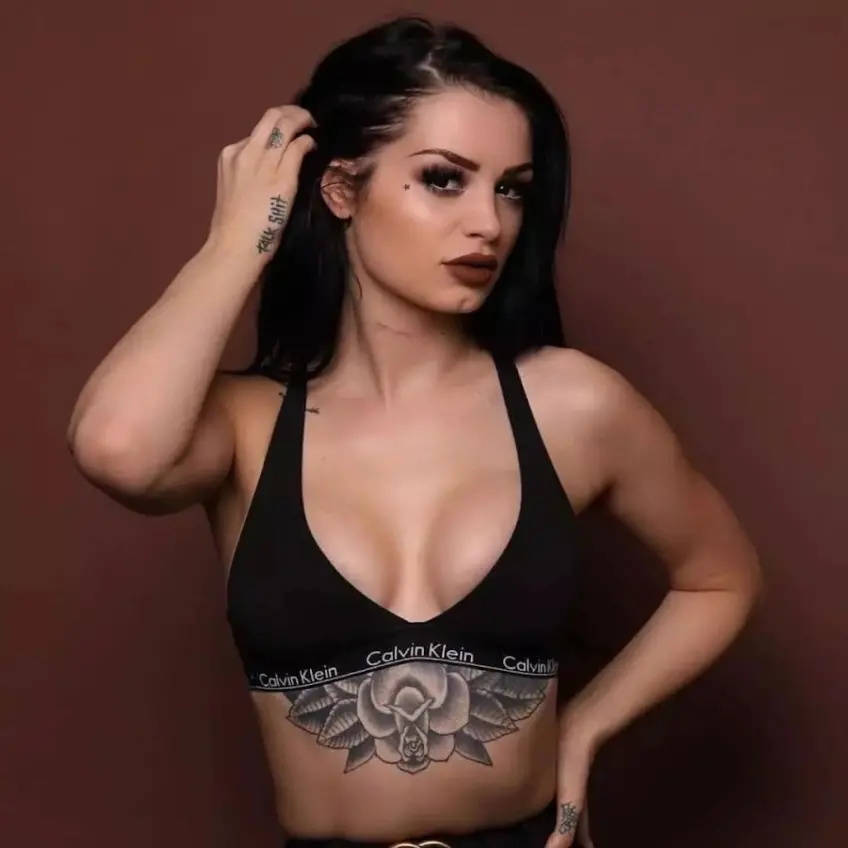 In a recent candid conversation, Saraya delved deep into her trajectory within the AEW and her feelings about finally clinching the Women's Championship title. For many fans, her victory was a testament to her growth within the promotion.
The timing of Saraya's championship win was especially poignant. It marked just over a year since her debut in AEW – a period she believes was essential for her organic ascent to the top. "A year ago, I was not in the right place to hold that title," Saraya remarked.
"It would've seemed rushed, perhaps even unfair to many, including myself. Imagine someone like me, who had been away from the ring for over five years, waltzing back in and immediately getting a championship opportunity. It just wouldn't have resonated right."
Building Saraya's Legacy
Saraya's journey was punctuated with challenges and milestones that added layers to her character's development.
She emphasized the importance of the gradual buildup leading to her title win, hinting at a deeper appreciation for the storytelling aspects of pro-wrestling. She reflected on her fortunate turn of events when she found herself in a prominent storyline opposite Britt Baker, one of AEW's marquee talents and its first-ever signee.
"Being pitted against Britt, who's undoubtedly one of the top talents in the company, was a great honour," she stated. "But what I truly appreciated was the patience in my narrative. Over a year, it allowed me to rediscover myself, spar with other champions, and truly earn my spot.
By the time I won the title, it felt right. It felt earned." Fans of AEW and professional wrestling will undoubtedly continue to keep a close eye on Saraya's journey, as her recent championship win serves as both a culmination of her past endeavours and a promising glimpse into her future within the company.
With this detailed insight into Saraya's ascent in AEW, it's clear that the world of women's wrestling is witnessing the rise of a nuanced and determined champion. Readers and fans are encouraged to stay tuned for more updates on her ongoing saga in AEW.
Saraya
Aew