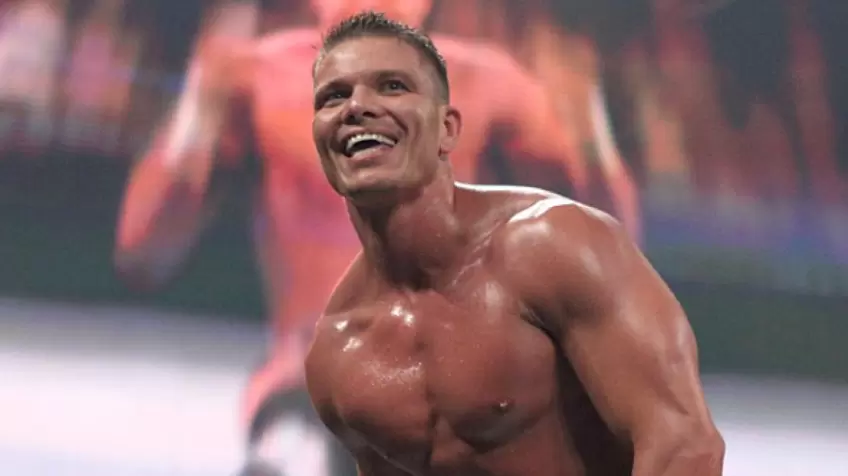 At a recent Interview with SLAM, Tyson Kidd talked about his career and his life. When asked about how he met Natalya, he said: "The first time I met Nattie, I remember it was at Stu's and we were downstairs in one of the rooms.
I was shy. I knew I liked her right away. I remember her telling me off sometime like, 'Well, I know I'm pretty, I don't need you tell me!' And I was like, 'What is she talking about? I didn't say anything.' OK. I was like, 'All right, we'll see, we'll see.'
It was definitely on. "The show Mat Rats was coming around and somehow Teddy Hart, again, usually the influencer, convinced Nattie to be a part of the show. Then Ted said, 'What about a ring announcer who does a couple of high spots? What about a ring announcer who can do a Dragonrana or the Sliced Bread, if she could do these moves?' Nattie was like, 'I'd love to learn these moves.'
[Hart then suggested Natalya wrestle Kidd] It's so weird. Our relationship is very unorthodox and it just kind of came together literally through wrestling moves. "What happened was, of course I had a crush on her, and we were wrestling and doing moves together whenever she was there.
We had this beautiful studio, we had this ring set up and we had full access to it. I went and did this four-day Stampede tour in way northern Alberta, like Grand Prairie, like six hours from Calgary -- crazy drive. [Natalya thought she was skilled enough to do moves with anyone, not just Kidd while he was away] She came in and was trying these same moves with (some of the students).
We mostly trained kids from 14 to like 20. We had so many people. So Nattie, I think, tried a couple of moves with these guys and I think they didn't go as well as she had thought they were going to go. But I think, in some weird way that's what (triggered it).
She was trying to fight it, and that's what kind of clicked in her head that she liked me, more than just the wrestling dummy. I think after that little wrestling experiment where her ego came crashing back down to Earth, something clicked that she decided to stop fighting that she actually did like me."
Tyson Kidd
Natalya