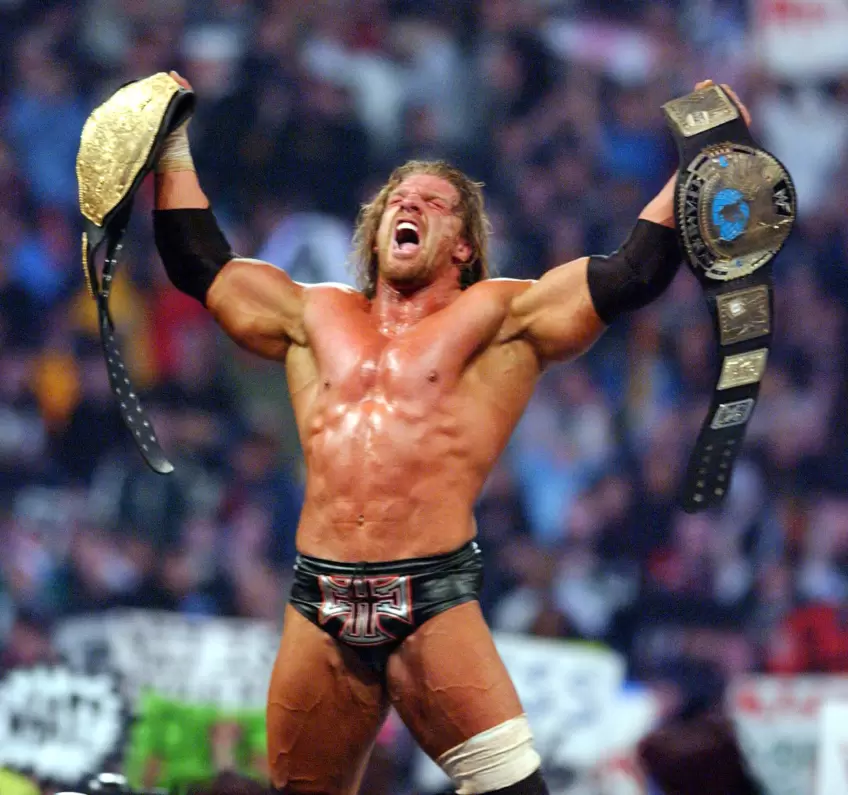 Triple H is a former full-time WWE wrestler and he has a huge role backstage in WWE. According to reports, he has recently returned to work after quarantining himself. WWE has reportedly suffered another COVID 19 outbreak. Taking into account that WrestleMania 37 is close, WWE ideally would like to enter the event without any COVID cases.
WrestleMania 37 will take place in front of a live crowd.
Triple H is back to work after reportedly spending time in quarantine
According to various reports, Triple H was not present on the 15th of March and on the 17th of March.
The report stated that Triple H might be quarantining himself during those days and that is why he did not appear for work on those dates. WWE wanted to keep this quarantine a secret reportedly as they did not want anybody to know that he was involved in the outbreak.
However, it is reported that Triple H himself did not get infected. According to Wrestling Observer Radio, Triple H was back to work on NXT this week. He was the one that controlled the NXT event that took place this week. When he was absent WWE Hall of Famers "Road Dogg" Brian James and Shawn Michaels were in charge and they ran the entire event without Triple H.
It was reported that NXT stars that were barred from last week's event were present this week for work. Some of them may have actually been infected. That means that those that were infected probably tested negative or were never positive, to begin with.
WWE still hasn't released an official report about how many WWE staff members got infected during this latest outbreak. WWE is most likely keeping it a secret as they already have received a lot of backlash for being labelled an 'essential business' when they are clearly not one.
Even during the previously reported outbreak, WWE never really released a report about how many got infected. WrestleMania 37 is going to be the first major WWE event ever since WWE banned live crowds, to actually feature a live crowd.
They started selling tickets for the event a while back. WWE probably wants to make sure that the event does not get cancelled or that they are forced to ban the live crowd again.