Triple H reveals which Superstars he wants to face before retiring
by
SIMONE BRUGNOLI
| VIEW 11523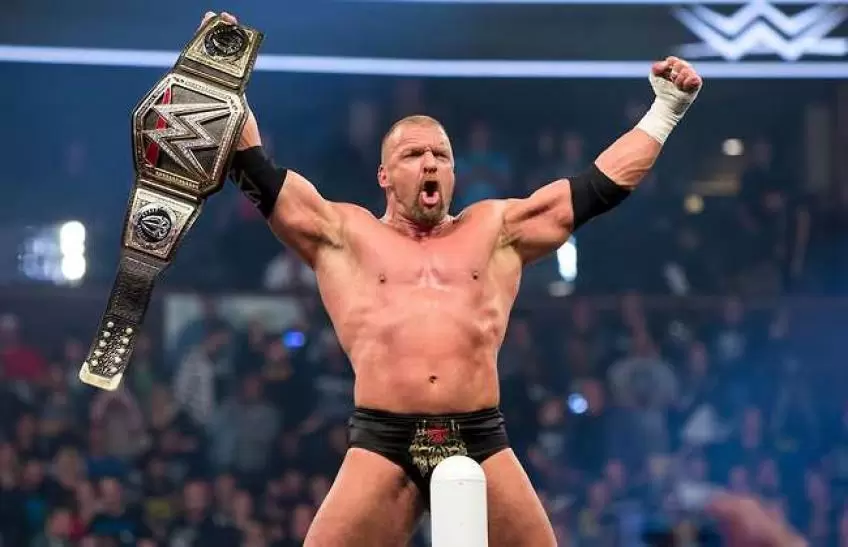 Over the past few years, Triple H has progressively moved away from the ring to pursue his important executive position. The Game played a major role in the rise of NXT, helping to make the yellow brand a viable alternative to Raw and SmackDown.
Numerous fans, however, hope that HHH will enter the ring at least one more time before finally hanging up his boots. His last appearance as a wrestler dates back to the beginning of 2021 when he became the protagonist of a short segment with Randy Orton.
There were many hoping for his return to WrestleMania 37, but their expectations were not met and Hunter's future still remains shrouded in an aura of mystery. In a lengthy interview with SportsNation just days before the 'Showcase of the Immortals', the WWE Hall of Famer revealed which of the current superstars they'd like to face before retiring.
Triple H also has multiple NXT Superstars on his list
"This is quite a long list as the competitive side of my character has never faded. I guess it's like being in a band or something. Fantastic music is always fantastic music.
Now I look at talents and look for their strengths and weaknesses, just like I did when I worked with them. There are so many I would like to work with: AJ Styles, Kevin Owens, Drew McIntyre, just to name a few "- Triple H explained.
Even NXT can count on very promising guys: "Finn Balor, Tommaso Ciampa, Johnny Gargano and Pete Dunne come to mind. They are incredible athletes that I would be delighted to compare myself with. I'm obviously not 30 anymore, even though my mind is still the same.
I have to deal with the physique of a 52-year-old, which makes a big difference. If I had to make a list, I believe that a single sheet would not be enough to identify all the wrestlers with whom I would like to organize a match," concluded the 14 times world champion.
Triple H married Stephanie McMahon in 2003 and is the proud father to three beautiful girls. The power couple is not only known for their work on screen, but for their philanthropy off the screen as well, including the establishment of Connor's cure.
In real life, The Game is a teetotaler and abstains from consuming any alcohol. Shawn Michaels and others have famously commented about how Triple H would never be a part of their parties during their time on the road. He is a huge fan of the band Motorhead and all his theme songs have been composed by them. His other passion lies in bodybuilding, as can be seen from the physique he has maintained even at the age of 48.