Former WWE champion, Batista takes a shot at The Rock
by
SIMONE BRUGNOLI
| VIEW 9023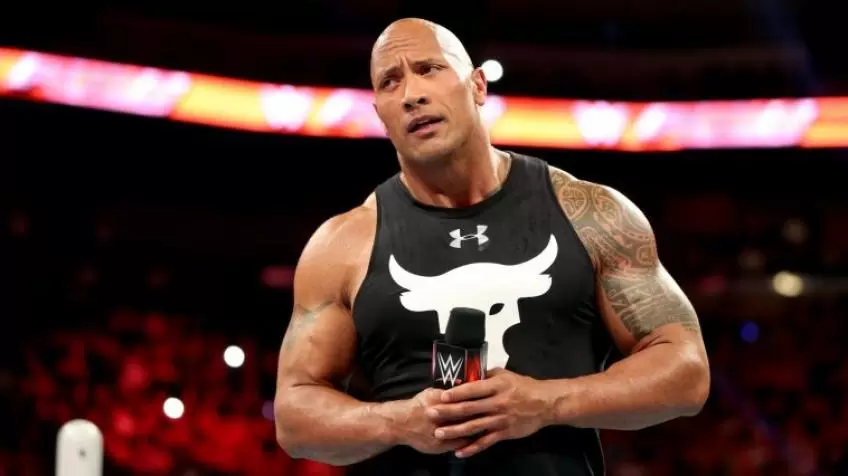 Everything can be said about a character like Batista, but not that he is afraid to express his opinion. The former heavyweight champion officially retired from WWE in 2019 after fighting his last match with his friend and longtime rival Triple H.
Like many other superstars before him, Dave has embarked on a brilliant career in film, making his way to Hollywood and following in the footsteps of The Rock and John Cena. 'The Animal' has appeared in numerous hit films, such as 'Specter', 'Stuber' and 'My Spy', as well as starring in SmackDown's 1000th episode on October 16, 2018.
Interviewed by 'JoBlo.com' on the set of his latest film, 'Army of the Dead', directed by Zack Snyder, Batista explained that he wanted to be a different actor than The Rock, whose physicality has often overshadowed his acting skills.
Batista wants people to judge him on his acting
"I'm trying to take another path than The Rock. He is a perfect example of a muscular actor who focuses everything on physicality, while I want to make everything much more delicate and subtle.
I don't want only my overflowing strength to emerge. I never aimed to be that kind of character," said Batista. "I don't mean to take a dig at him, but we all know what his character traits are. The Rock is a wrestler who has adapted to the cinema, but I want to be an actor.
I want to act, I want people to judge me by my acting skills, by the nuances of my character. I don't want to be just the typical huge guy who blows everyone up and ultimately saves his beloved woman. My goal is to make people cry, excite them, induce them to reflect, be a source of inspiration for them," he specified.
In fact, Batista has played very different roles, having been cast for a short part even in the colossal 'Blade Runner 2049' The Rock is arguably the most popular and charismatic wrestler of all time. John Cena and Hulk Hogan come close, but neither of them has the ability to control and manipulate the crowd like Rock.
Apart from being "the most electrifying man in sports entertainment", he is universally loved all over the world and fans can expect the loudest pop whenever he shows up for WWE. Sure, his popularity increased when he transitioned into a Hollywood star, but the foundation of that success was built inside the squared circle by a young and hardworking Dwayne Johnson, for whom the sky was the limit.